AppleCare Update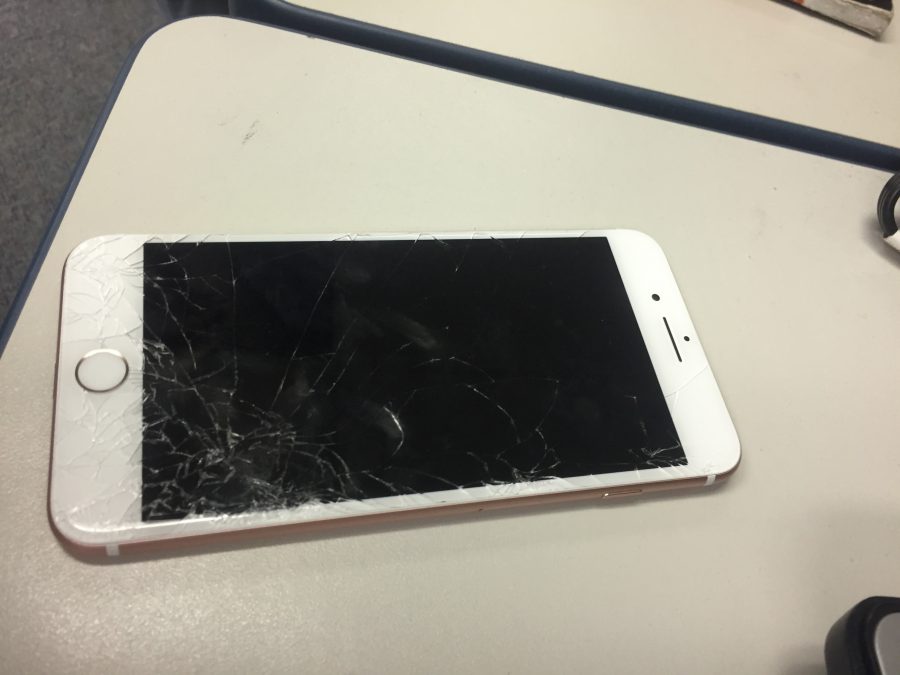 Attention Apple lovers and clumsy Apple owners: AppleCare+ will now be available for full purchase for one year after purchasing your phone, before it was only 60 days.
Apple has yet to officially announce the change but the Eagle's Eye has confirmed it.
On Apple's website you are able to purchase AppleCare+ with any iPhone serial number that has been purchased in the past year.
The prices will remain the same ($129 for the coverage, $29 for screen repair and $99 for all else) but still a huge savings if your iPhone does get damaged.
We have reached out to Apple for official confirmation and are waiting for response.