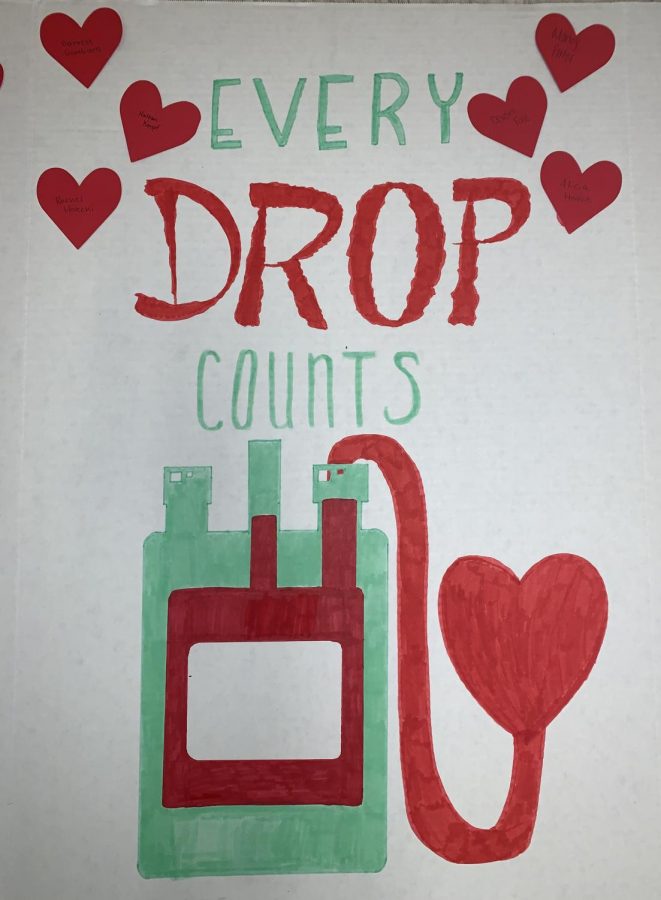 Lauren Devereux, Staff Writer
February 24, 2020
Blood donors come in all types-- blood types that is. "It's something anybody can do," principal Jared McEvoy said. "It's a good way to give something of yourself." Eligible...
February 24, 2020
Instead of the traditional paper-and-pencil way to take midterm exams students in multimedia teacher Josephine Braun's multimedia class created poster...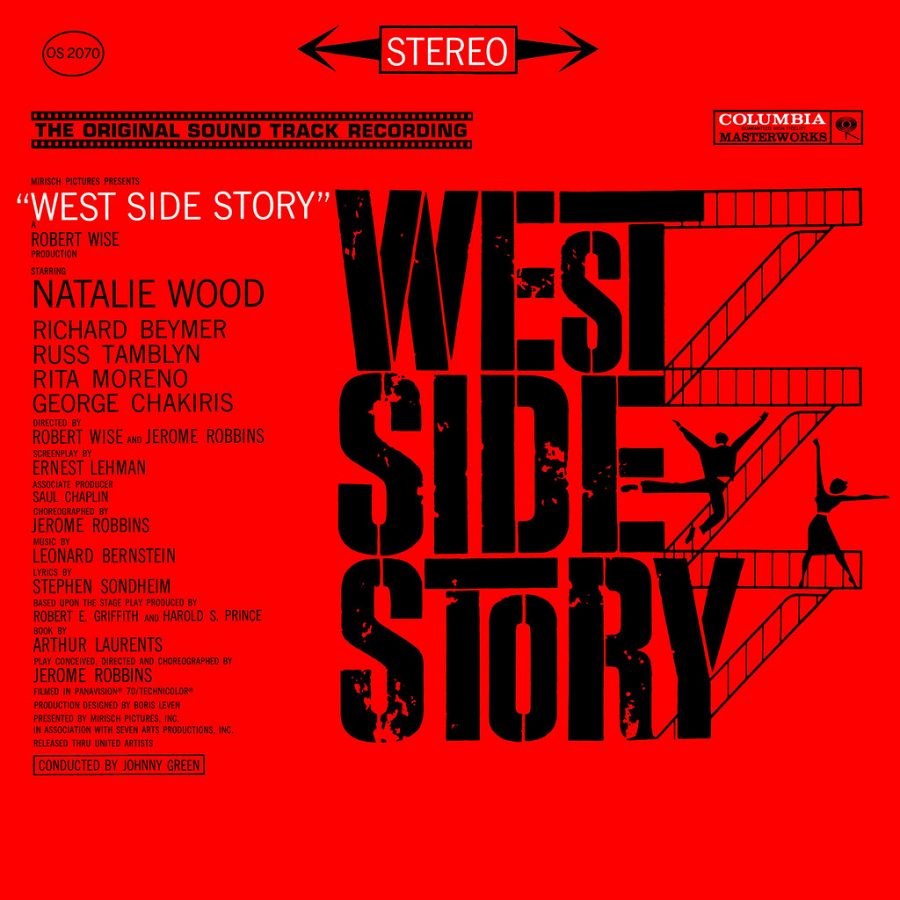 James Kearney, Staff Writers
June 7, 2019
Next school years' shows in theater just got revealed and this might be the program's most ambitious year yet. "I was really excited about the play choices this year;...
December 11, 2018
Elece Vandergeld, Staff Writer
March 12, 2020
The struggle of juggling between school and sports add stress upon students causing them to not perform at their best which can lead to bad grades, poor sports performance...
February 25, 2020
February 24, 2020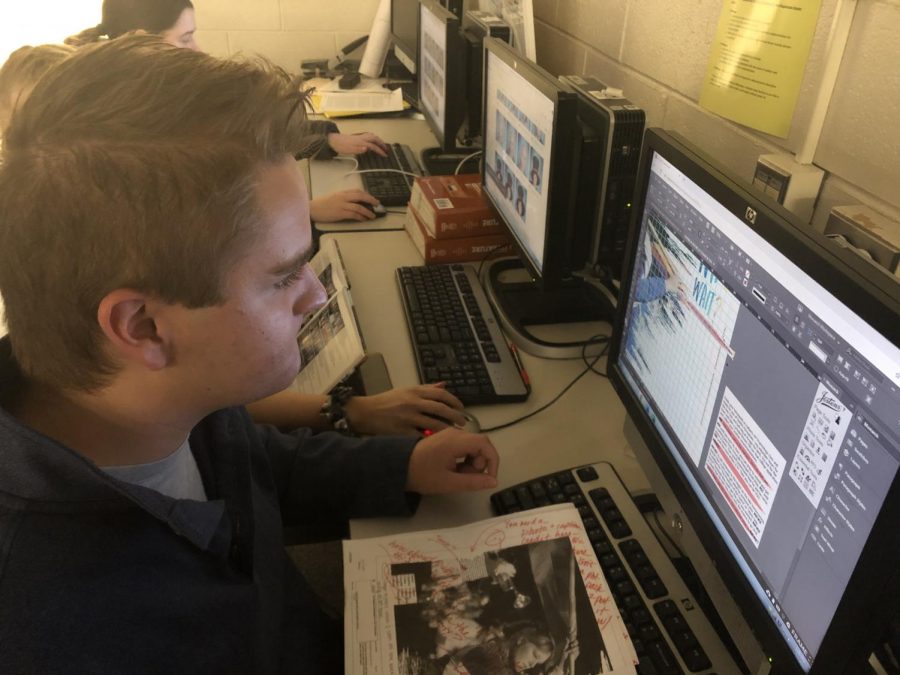 Connor Kline, Staff Writer
February 4, 2020
   Yearbook spreads maintain a plethora of information, while only holding a minimum amount of words; seniors Anthony Berkimer and Emma Myny excel in this project as they...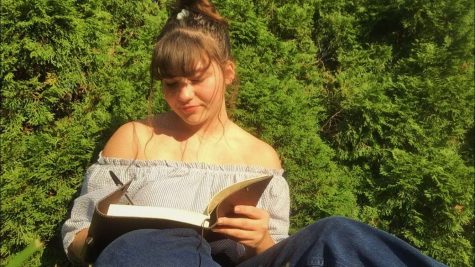 Holfield writes "Life in color"
September 30, 2019