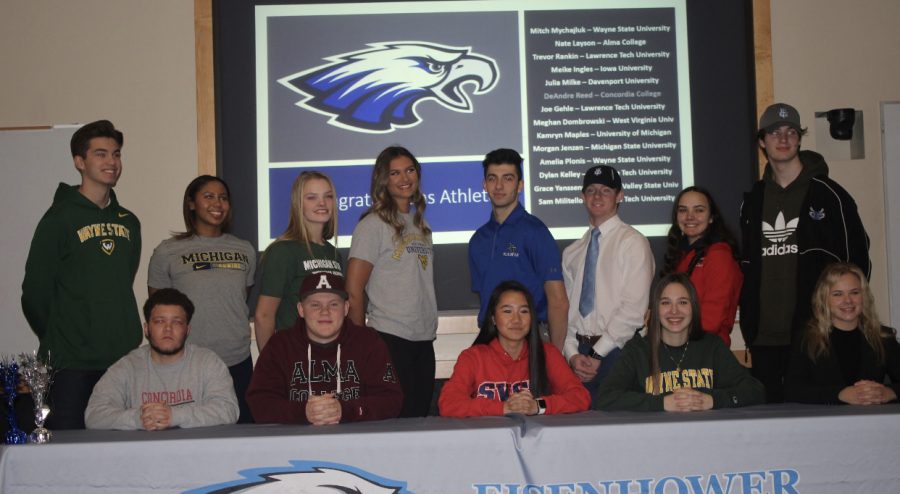 Makenna Sloat, Business manager
January 17, 2020
Pressure to win weighs on student athletes' shoulders, but the pressure pays off when colleges take notice and sign them.  "They are all very committed. They take...
January 14, 2020
Instead of the traditional paper-and-pencil way to take midterm exams students in multimedia teacher Josephine Braun's multimedia class created poster...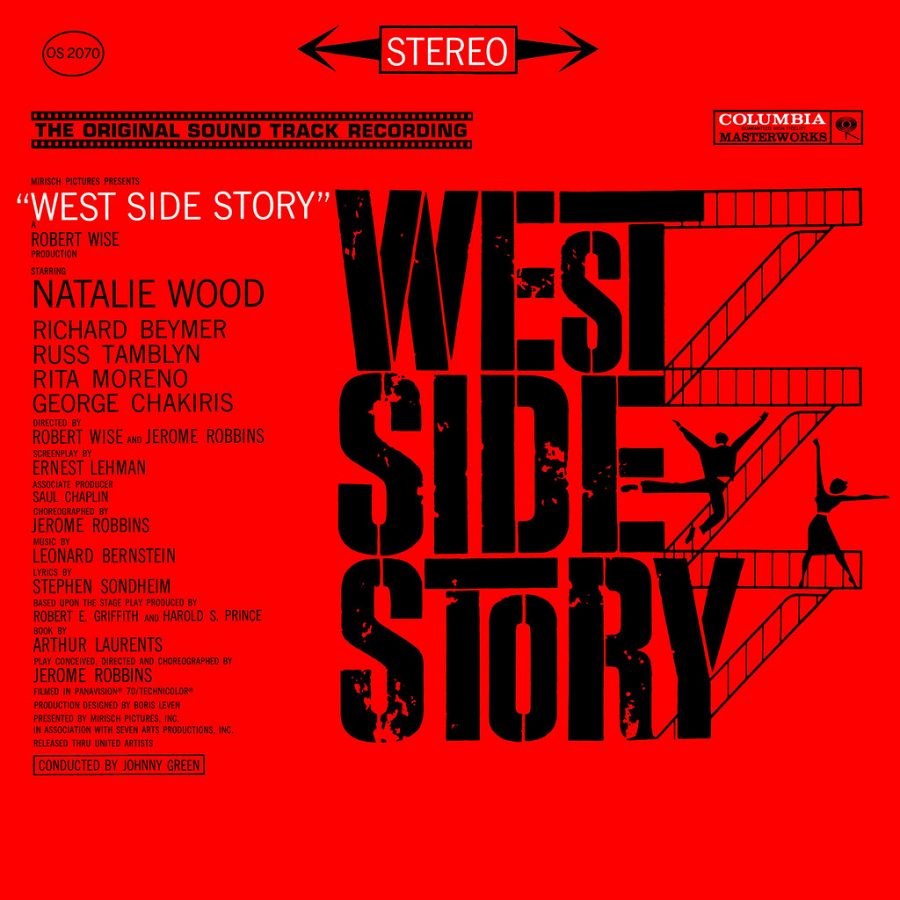 James Kearney, Staff Writers
June 7, 2019
Next school years' shows in theater just got revealed and this might be the program's most ambitious year yet. "I was really excited about the play choices this year;...
December 11, 2018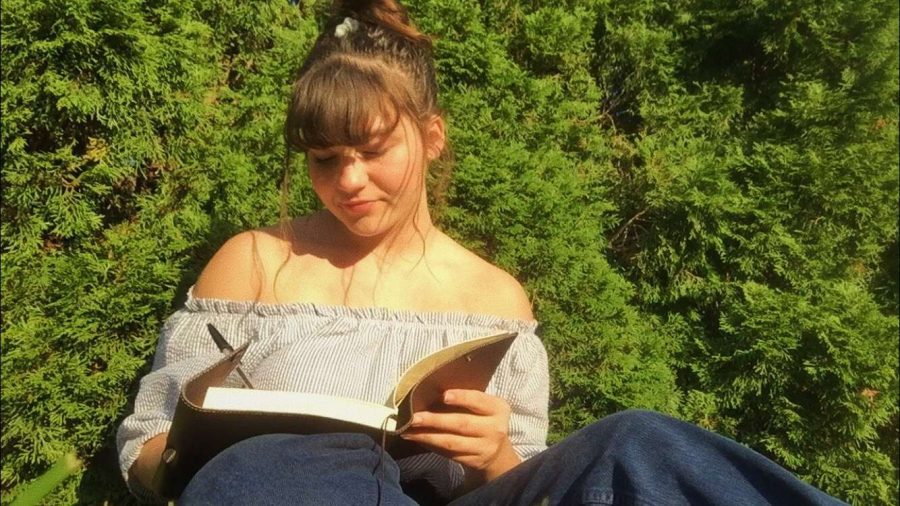 Katina Sutarov, Social Media Manager
September 30, 2019
In a time where putting one's passion into the world can be terrifying, self-made writer, junior Jordyn Holfield went against the grain and wrote her own poetry book, "Life...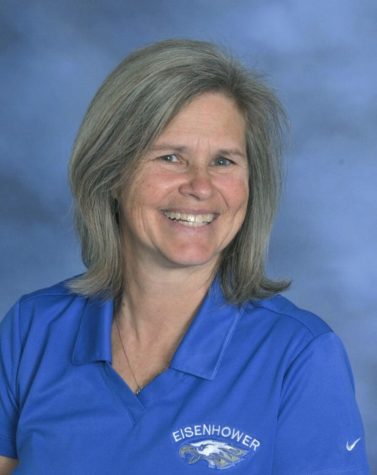 Martha Davidson's upcoming retirement
June 7, 2019
Katina Sutarov, Social Media Manager
October 21, 2019
A healthy variety of smoothie bowls, raw juices and wraps are just some of the items offered at Beyond Juicery + Eatery in Shelby Township. Is this health frenzy restaurant...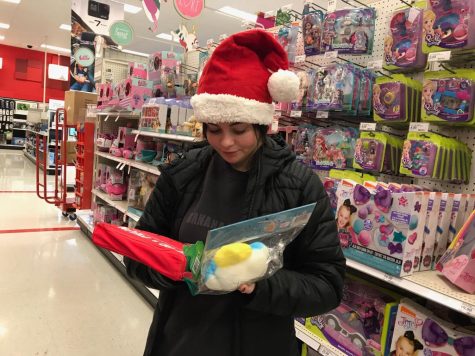 April 16, 2019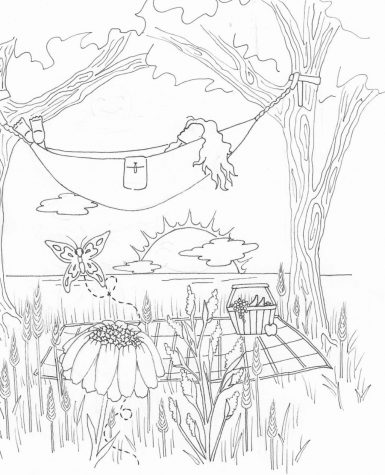 March 28, 2019
January 11, 2019