Anna Lippert, Staff Writer
November 13, 2018
On Cell out day, students struggle to go a day without their phone, yet soldiers have no contact with family members for weeks, months, and maybe even years. "Cell out...
Can drive thrown for LCCE prom
October 30, 2018
Lara Ilham, Staff Writer
April 20, 2018
Games are fun, but a game of truth or dare turned deadly for a group of friends who were just looking to have fun. In the one hour and forty-three minute movie " Truth...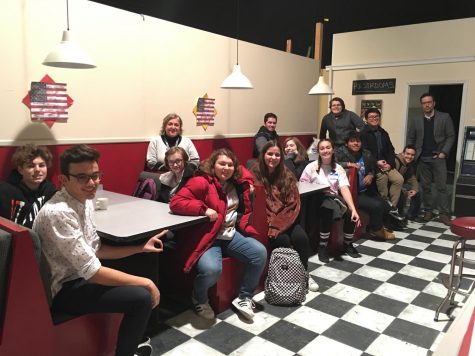 Film and journalism students learn broadcasting
December 22, 2017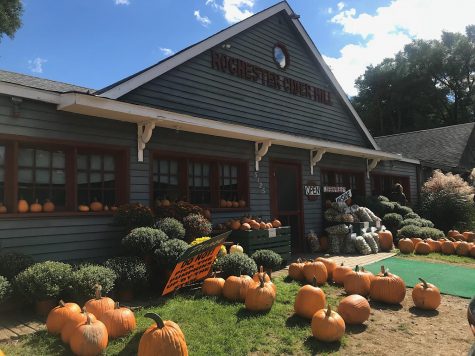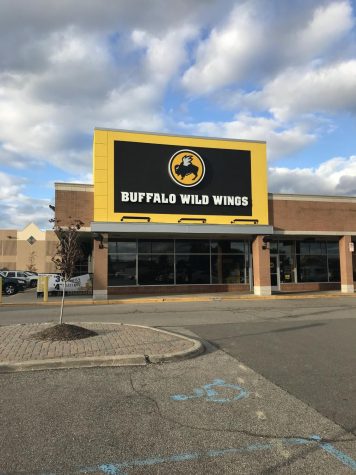 Amanda Davis, Staff Writer
November 1, 2018
Buffalo Wild Wings is a popular location which had now been used to help fund senior functions. To raise money for senior class activities, a fundraiser took place at Buffalo...
September 16, 2018
March 31, 2017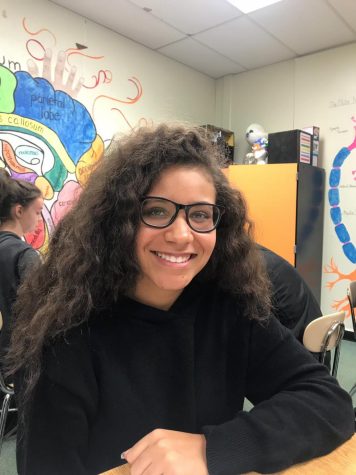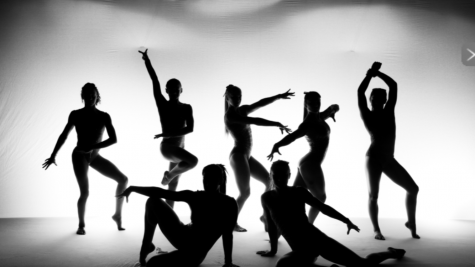 June 9, 2017
Madison DeMasse, Staff Writer
April 26, 2018
Need a boost? Energy and caffeinated drinks are filled with sugar and unhealthy amounts of caffeine, which cause a caffeine crash later. Too much caffeine can also result...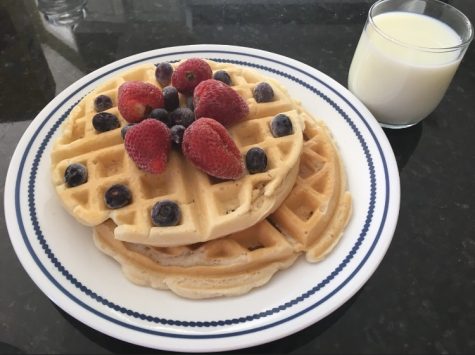 Breakfast: Make or break it meal
April 25, 2018
June 9, 2017
June 9, 2017