Katina Sutarov, Page leader
June 4, 2019
With summer vacation so close, students can find it challenging to keep up with grades without the distraction of hot weather and fun memories getting in the way,...
May 20, 2019
Kennedy Rusicka, Staff writer
December 11, 2018
'Tis the season for caroling. The choir's annual Christmas concert is on Wednesday Dec.12 in the PAC at 7 p.m. "I'm excited to be doing...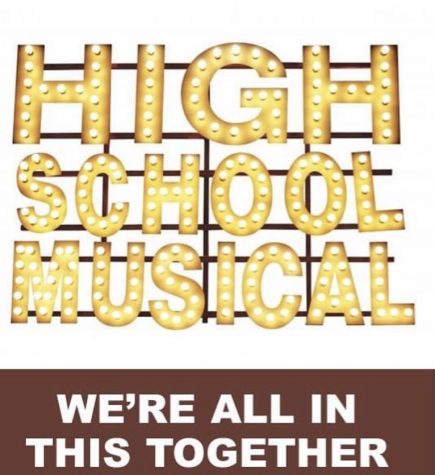 High School Musical cast chosen
December 11, 2018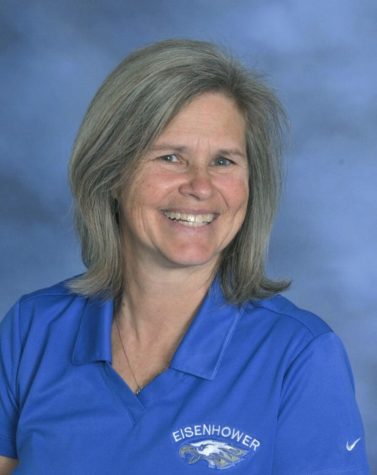 Jenna Sielagoski, Staff Writer
June 7, 2019
The glory of retirement seems far away for some teachers but for math teacher Martha Davidson, it's only a few days away. "I'll miss the people I work with most;...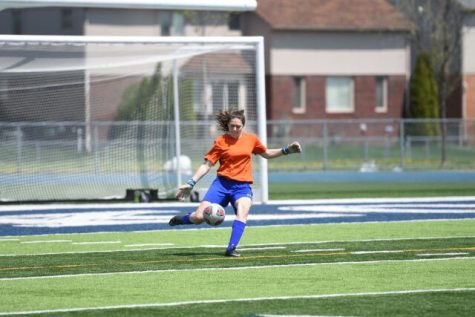 June 6, 2019
April 16, 2019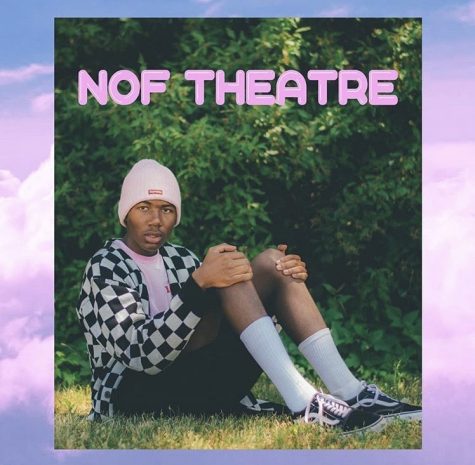 April 11, 2019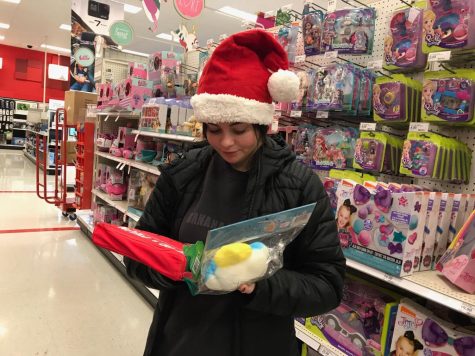 Jessica Barjuca, Staff Writer
April 16, 2019
Nearly a quarter of Americans reported feeling "extreme stress" during the holidays, according to a poll by the American Psychological Association. The holidays are...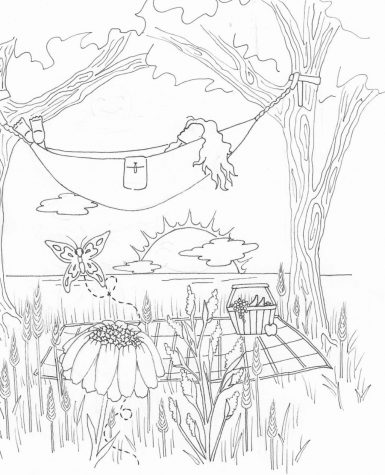 March 28, 2019
January 11, 2019
April 26, 2018