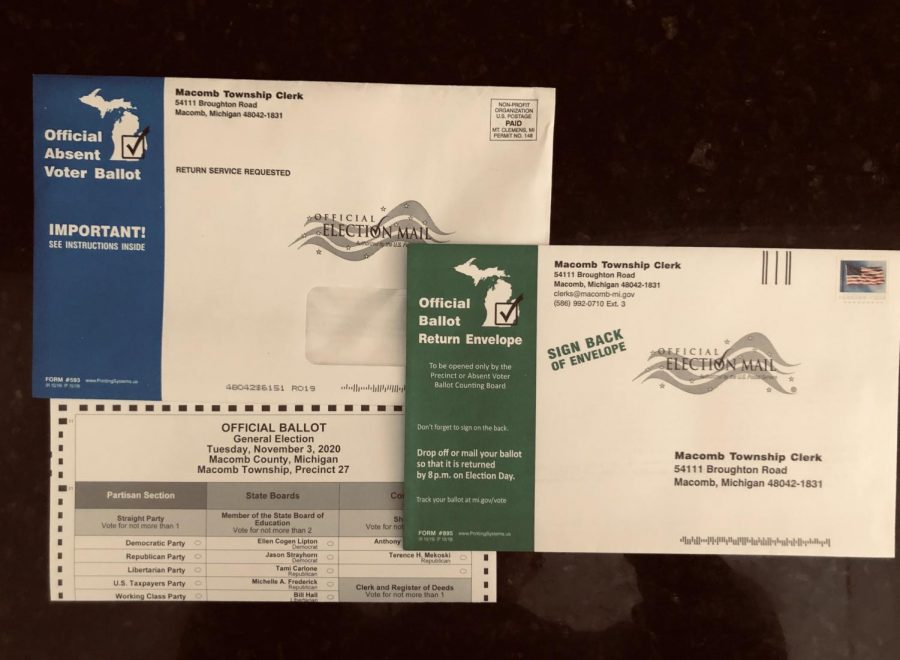 Danielle M Carlisi, Social Media Manager
October 18, 2020
Many young people in the country are on the fence about voting this year and have yet to register, but it's not too late for them to decide. "I think voting is important....
UCS announces hybrid learning plan
October 14, 2020
Instead of the traditional paper-and-pencil way to take midterm exams students in multimedia teacher Josephine Braun's multimedia class created poster...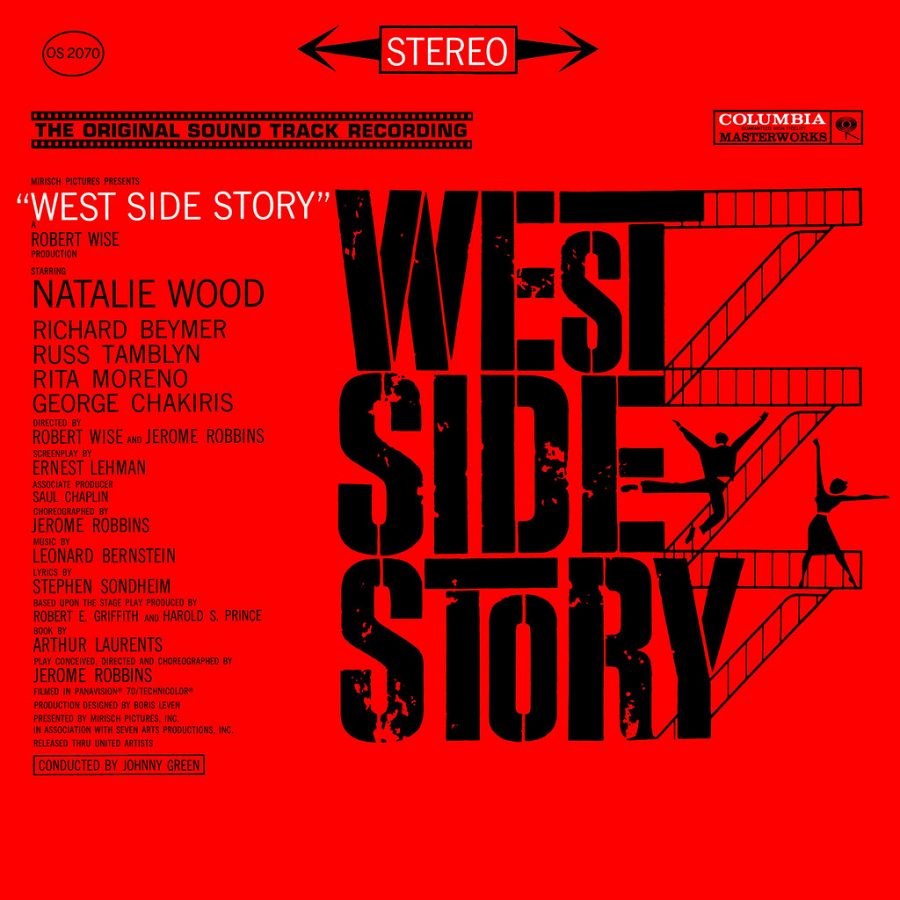 James Kearney, Staff Writers
June 7, 2019
Next school years' shows in theater just got revealed and this might be the program's most ambitious year yet. "I was really excited about the play choices this year;...
December 11, 2018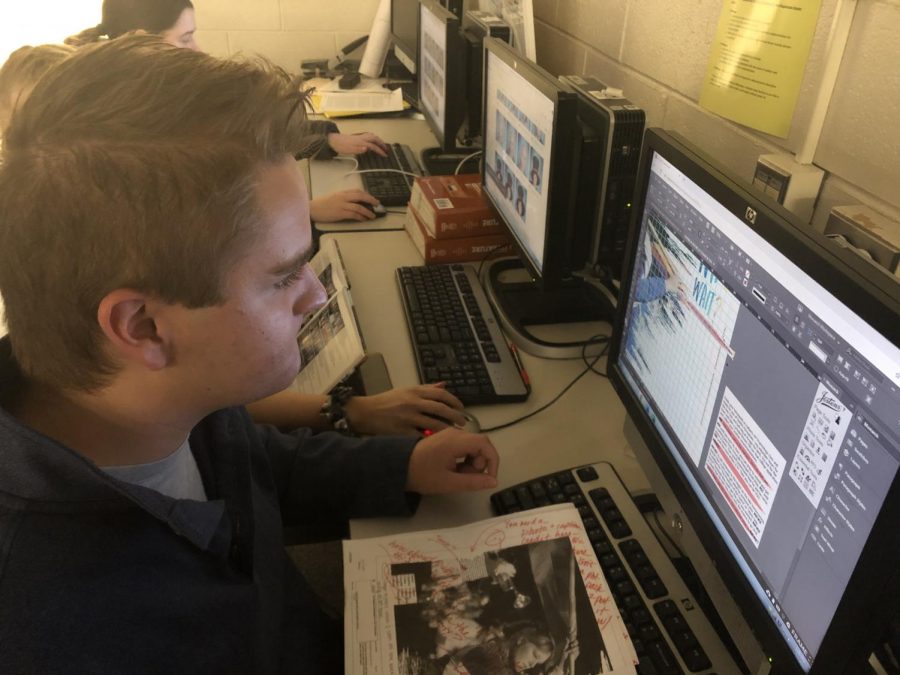 Connor Kline, Staff Writer
February 4, 2020
   Yearbook spreads maintain a plethora of information, while only holding a minimum amount of words; seniors Anthony Berkimer and Emma Myny excel in this project as they...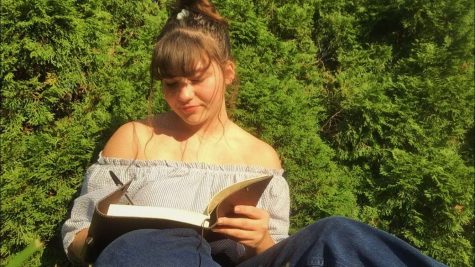 Holfield writes "Life in color"
September 30, 2019