Katina Sutarov, Staff Writer
December 18, 2018
Students and staff had the opportunity to donate to Toys for Tots from Nov.12 to Dec.12 and had a variety of ways to donate, like bidding in the telethon, putting money...
Power outage affects PSAT/NMSQT scores
November 26, 2018
Kennedy Rusicka, Staff writer
December 11, 2018
'Tis the season for caroling. The choir's annual Christmas concert is on Wednesday Dec.12 in the PAC at 7 p.m. "I'm excited to be doing...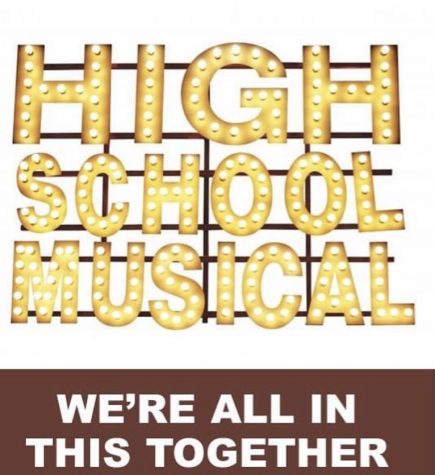 High School Musical cast chosen
December 11, 2018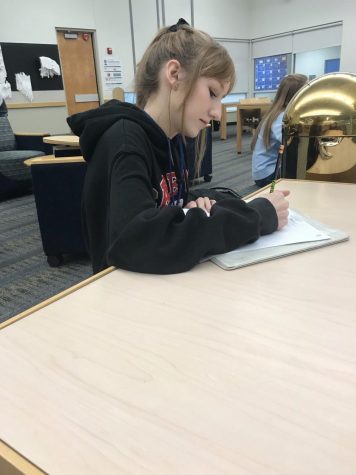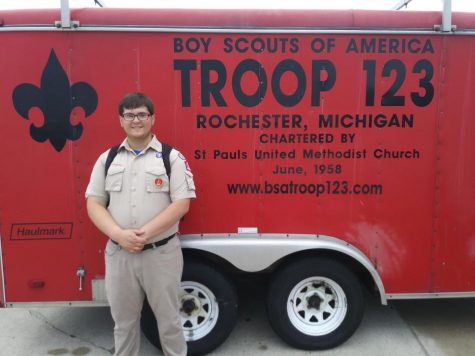 Jessica Barjuca, Staff Writer
December 14, 2018
For a Boy Scout one of the highest rankings one can be honored with is the title of Eagle Scout. Senior David Rider earned this title. The award is not easy to obtain....
November 1, 2018
September 16, 2018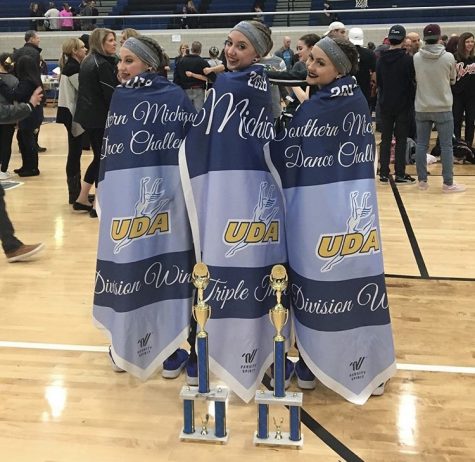 Jenna Sielagoski, Staff Writer
January 10, 2019
Good balance, flexibility, and rhythm are all key skills dancers must require in order to succeed. Senior Kayleigh Messina starting dancing at the age of three and competing...
What is your favorite Christmas song?
December 21, 2018
Ava Dal Pra, staff writer
January 11, 2019
Tests can often cause students stress which can affect the way they perform on them because finals are the most stressful time of the whole semester according to Mental Health...
April 26, 2018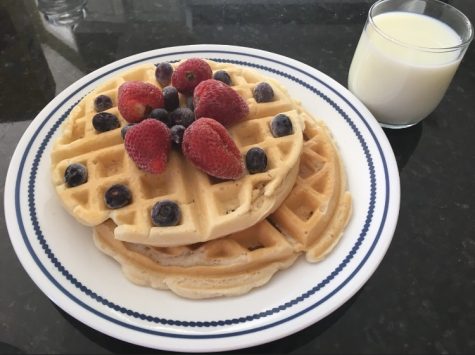 Breakfast: Make or break it meal
April 25, 2018
June 9, 2017