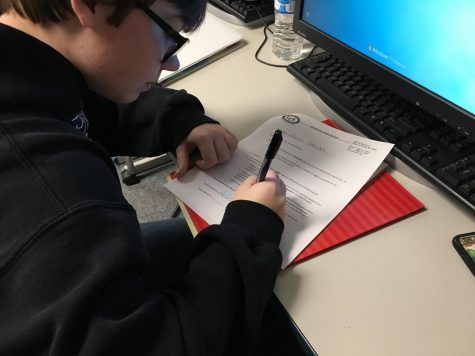 Anna Schmidt, Coeditor-in-Chief, Webmaster
November 26, 2018
A brief power outage occurred towards the end of the PSAT/NMSQT on Saturday, Oct. 13, which may have affected scores. Principal Jared McEvoy called a meeting and gave out...
November 13, 2018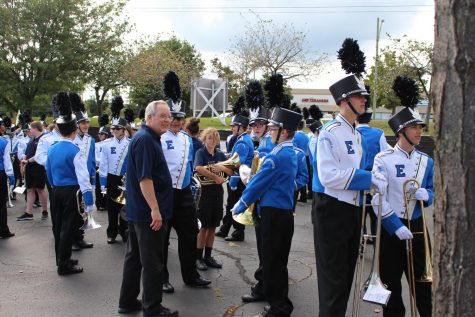 James Kearney, Jenna Sielagoski, Staff Writers
November 28, 2018
There will be trumpets, drums, clarinets and more played at the Winter Band Concert as students show off their hard work and effort. "We start picking music even before...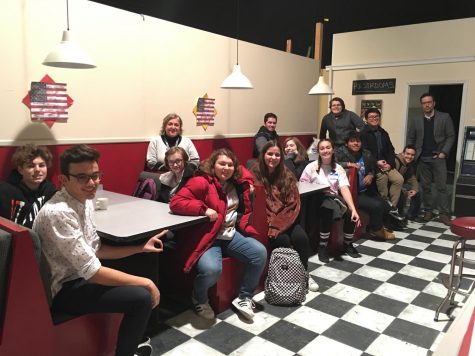 Film and journalism students learn broadcasting
December 22, 2017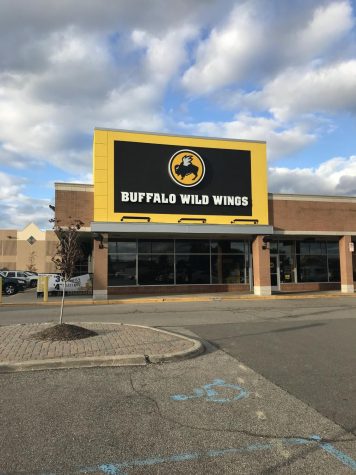 Amanda Davis, Staff Writer
November 1, 2018
Buffalo Wild Wings is a popular location which had now been used to help fund senior functions. To raise money for senior class activities, a fundraiser took place at Buffalo...
September 16, 2018
March 31, 2017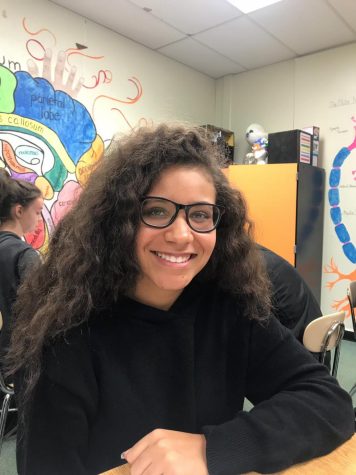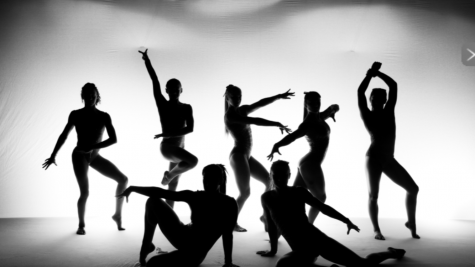 June 9, 2017
Madison DeMasse, Staff Writer
April 26, 2018
Need a boost? Energy and caffeinated drinks are filled with sugar and unhealthy amounts of caffeine, which cause a caffeine crash later. Too much caffeine can also result...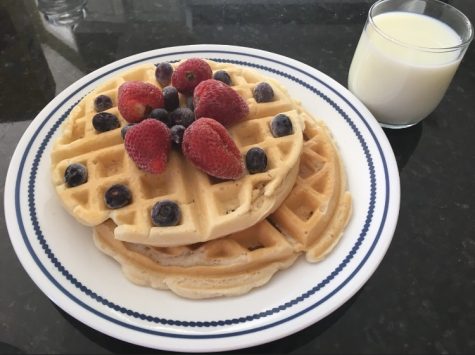 Breakfast: Make or break it meal
April 25, 2018
June 9, 2017
June 9, 2017