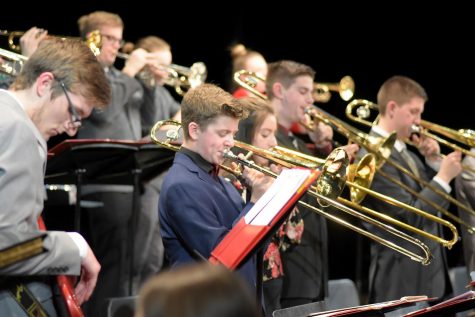 Jenna Sielagoski, Staff Writer
March 22, 2019
The smooth, soulful sound of jazz music will soon fill the Performing Arts Center for the Michigan School Band and Orchestra Association State Jazz Festival. "The MSBOA...
December 18, 2018
Kennedy Rusicka, Staff writer
December 11, 2018
'Tis the season for caroling. The choir's annual Christmas concert is on Wednesday Dec.12 in the PAC at 7 p.m. "I'm excited to be doing...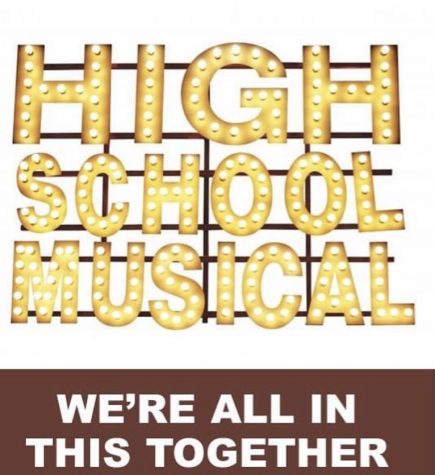 High School Musical cast chosen
December 11, 2018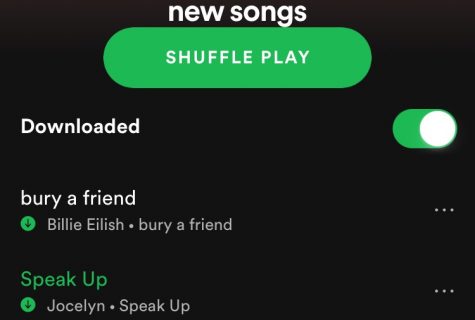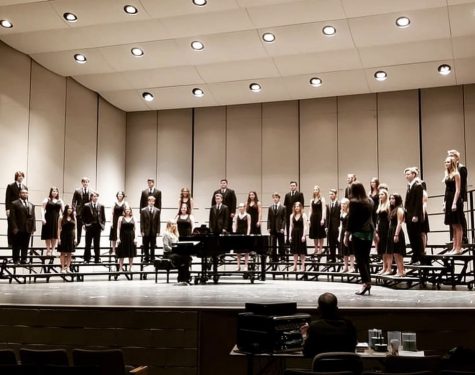 Anna Lippert, Staff Writer
March 19, 2019
Vocal classes rocked out District Choral Festival on Mar. 13 and 14. All four groups received a division one rating and will advance to states. Women's Chorus...
Boy Scout upgrades to Eagle Scout
December 14, 2018
November 1, 2018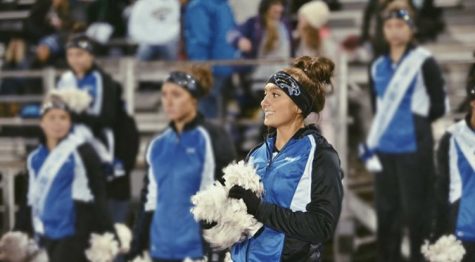 Diana Silveri takes on state finals
March 1, 2019
Ava Dal Pra, staff writer
January 11, 2019
Tests can often cause students stress which can affect the way they perform on them because finals are the most stressful time of the whole semester according to Mental Health...
April 26, 2018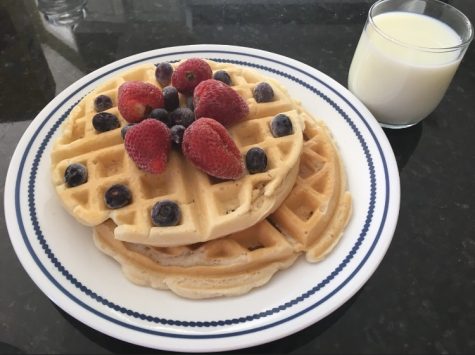 Breakfast: Make or break it meal
April 25, 2018
June 9, 2017