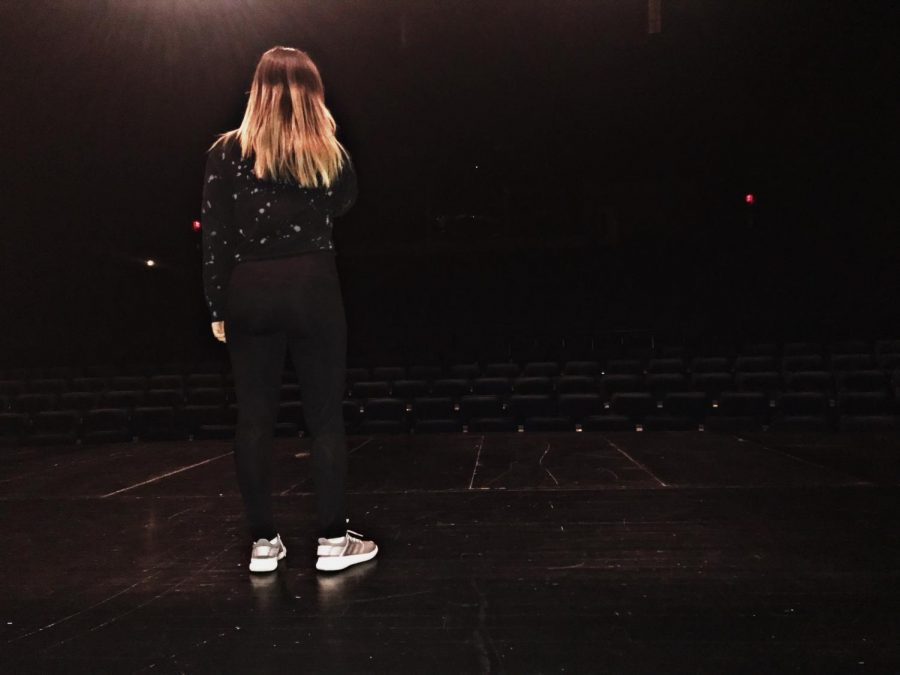 Justice Seay, Staff Writer
February 4, 2020
The blinding spotlight hits a performer's face as they step towards the microphone and take one last breath before singing‒this is a sensation that terrifies many, but...
Athletes score college signings
January 17, 2020
Instead of the traditional paper-and-pencil way to take midterm exams students in multimedia teacher Josephine Braun's multimedia class created poster...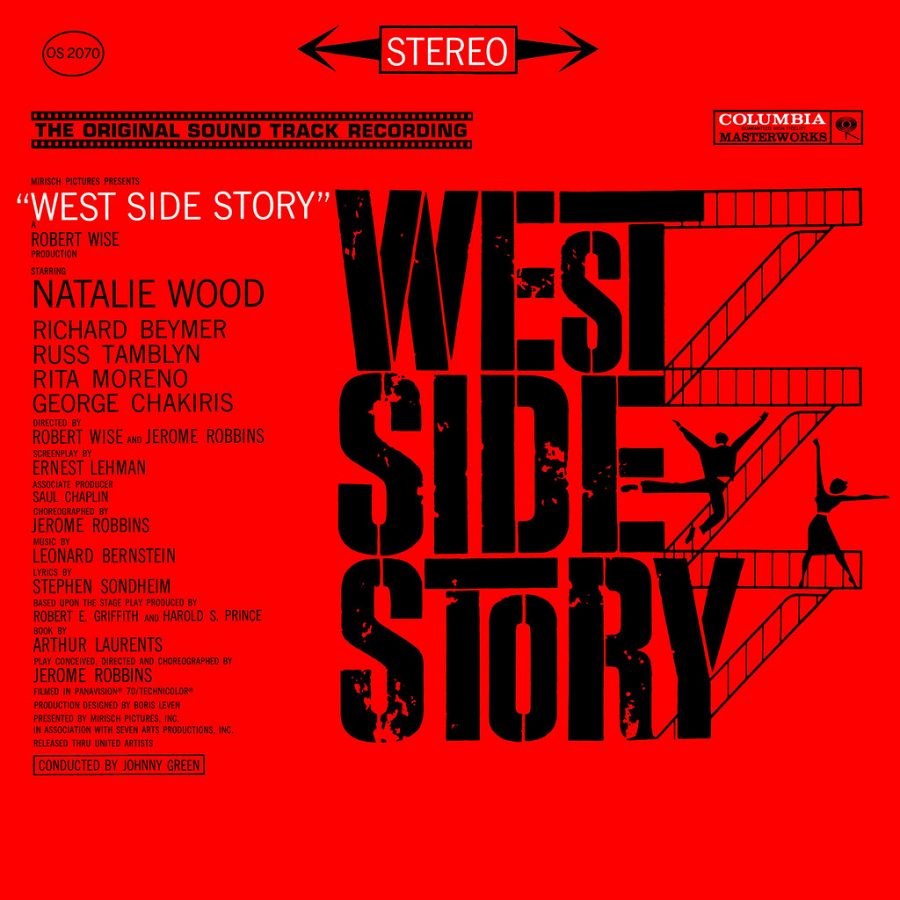 James Kearney, Staff Writers
June 7, 2019
Next school years' shows in theater just got revealed and this might be the program's most ambitious year yet. "I was really excited about the play choices this year;...
December 11, 2018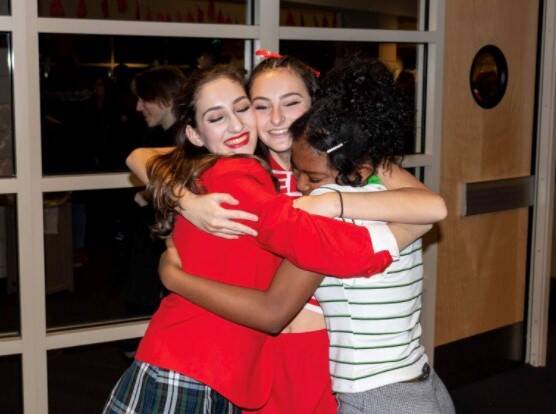 Julia Petterle, Website Manager
February 11, 2020
Change in this school is a huge thing and junior Olivia Steele knows a lot about it because she switched from a private school to a public school. "I really wanted to...
October 22, 2019
October 22, 2019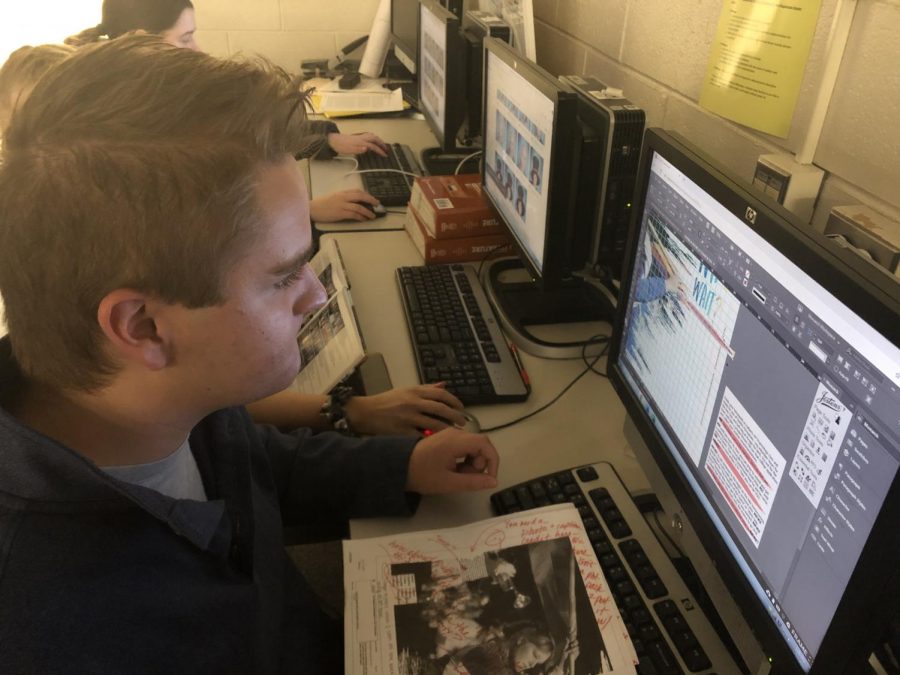 Connor Kline, Staff Writer
February 4, 2020
   Yearbook spreads maintain a plethora of information, while only holding a minimum amount of words; seniors Anthony Berkimer and Emma Myny excel in this project as they...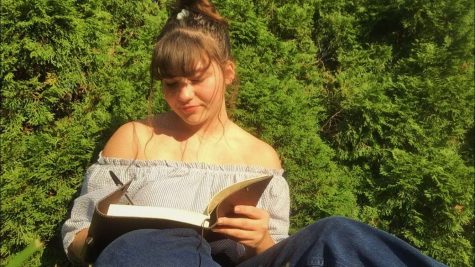 Holfield writes "Life in color"
September 30, 2019
Amber Slagle, Staff Writer
February 6, 2020
Today's teens deal with so much stress due to school, sports, home life, and our phones. Student athletes sometimes feel overwhelmed with juggling all that stress. Stress...
October 21, 2019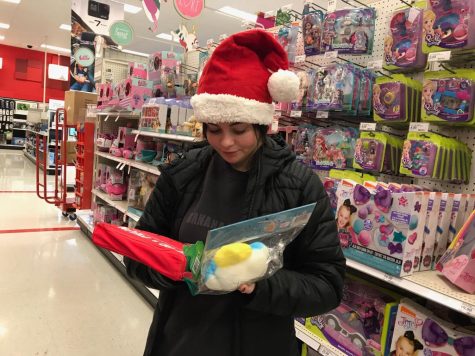 April 16, 2019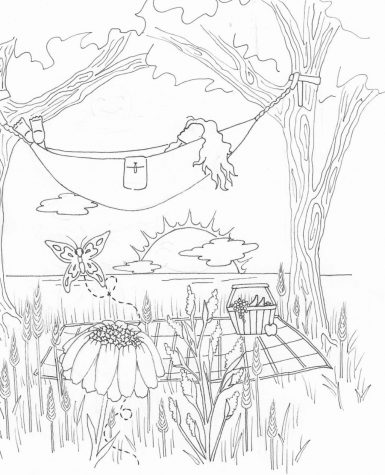 March 28, 2019