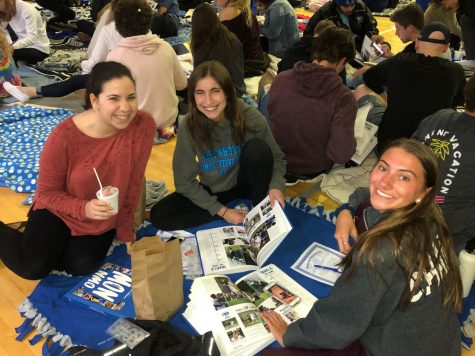 Anna Settimo, Online Editor
May 20, 2019
This is the time of year where students say goodbyes, share moments and have time to relax. "Come in your sweats, be relaxed and look through memories out...
May 15, 2019
Kennedy Rusicka, Staff writer
December 11, 2018
'Tis the season for caroling. The choir's annual Christmas concert is on Wednesday Dec.12 in the PAC at 7 p.m. "I'm excited to be doing...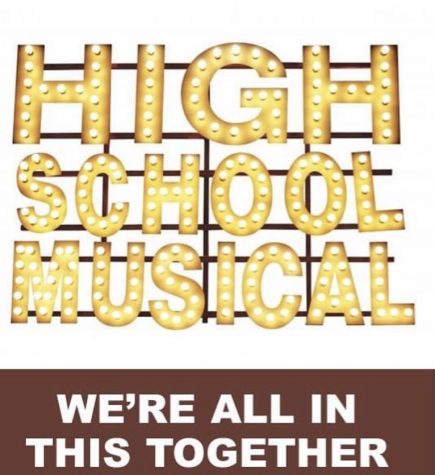 High School Musical cast chosen
December 11, 2018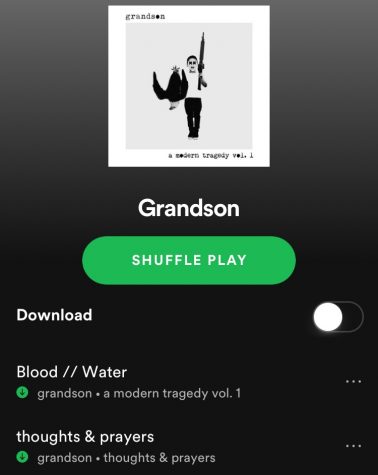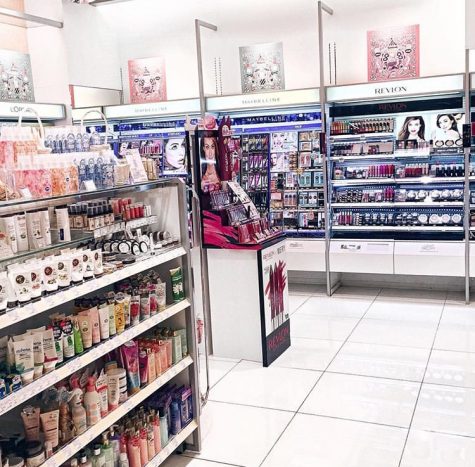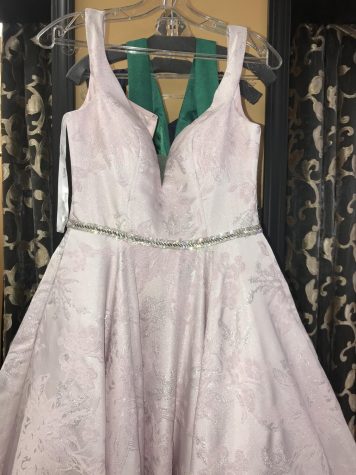 Katina Sutarov, Page Leader
April 16, 2019
When a private college-prep boarding school, like Cranbrook High, reaches out, it's usually the offer of a lifetime—but not for sophomore Anika Varughese. "My parents...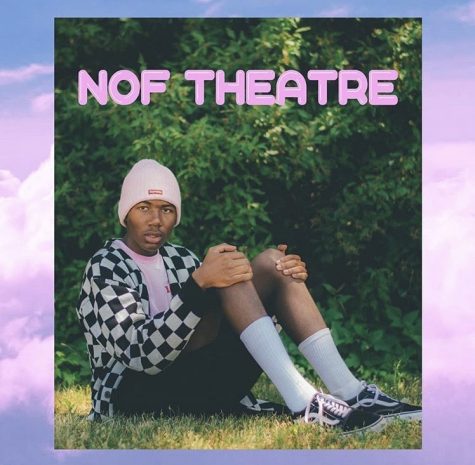 April 11, 2019
Students voice opinion on lanyards
March 19, 2019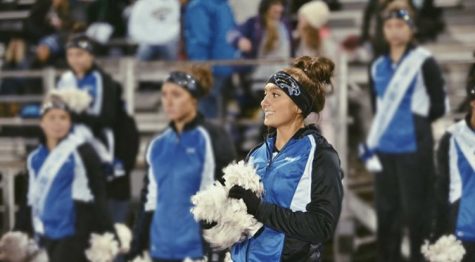 Diana Silveri takes on state finals
March 1, 2019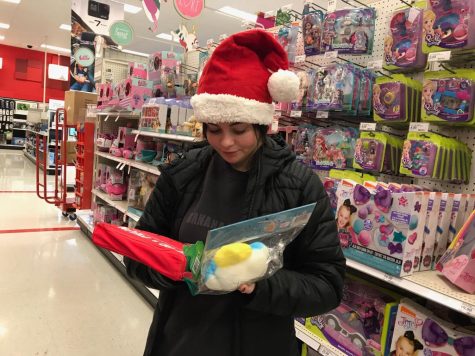 Jessica Barjuca, Staff Writer
April 16, 2019
Nearly a quarter of Americans reported feeling "extreme stress" during the holidays, according to a poll by the American Psychological Association. The holidays are...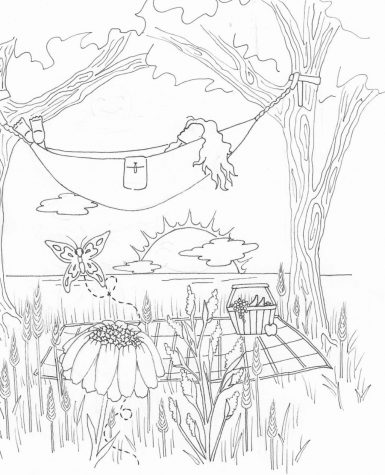 March 28, 2019
January 11, 2019
April 26, 2018