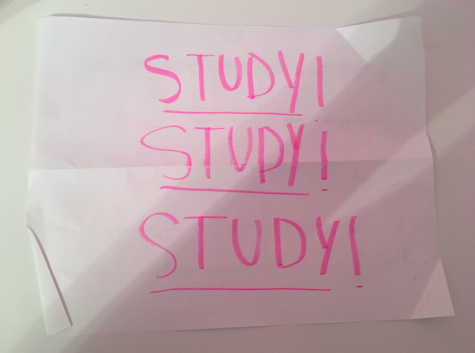 Katina Sutarov, Page leader
June 4, 2019
With summer vacation so close, students can find it challenging to keep up with grades without the distraction of hot weather and fun memories getting in the way, so, finding...
May 20, 2019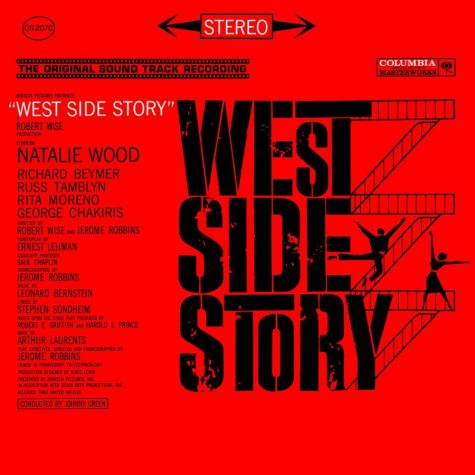 James Kearney, Staff Writers
June 7, 2019
Next school years' shows in theater just got revealed and this might be the program's most ambitious year yet. "I was really excited about the play choices...
December 11, 2018
Katina Sutarov, Social Media Manager
October 21, 2019
A healthy variety of smoothie bowls, raw juices and wraps are just some of the items offered at Beyond Juicery + Eatery in Shelby Township. Is this health frenzy restaurant...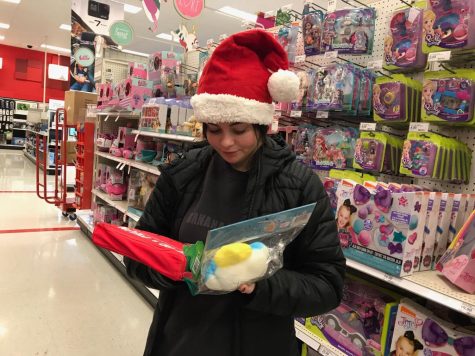 April 16, 2019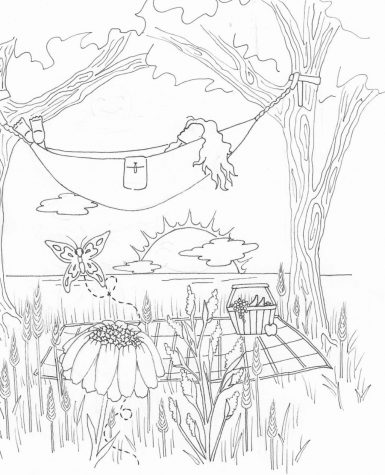 March 28, 2019
January 11, 2019