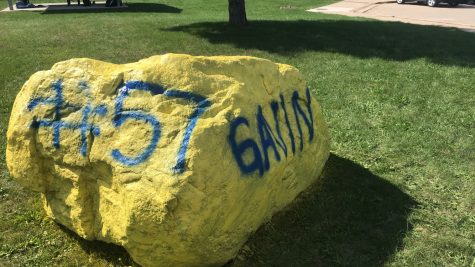 Anna Schmidt, Editor-in-Chief/Webmaster
September 14, 2018
The football team will meet Romeo on the field once again today, not only to play, but to honor former Romeo football player Gavin Miller who died last spring in a car accident. Miller's...
August 16, 2018
The long-awaited sequel to Mamma Mia is here. If you are a fan of the first movie be sure to check this one out too!
Lara Ilham, Staff Writer
April 20, 2018
Games are fun, but a game of truth or dare turned deadly for a group of friends who were just looking to have fun. In the one hour and forty-three minute movie " Truth Or...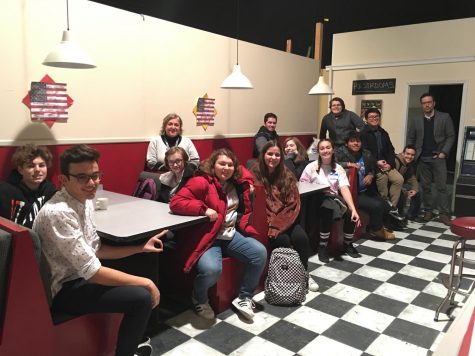 Film and journalism students learn broadcasting
December 22, 2017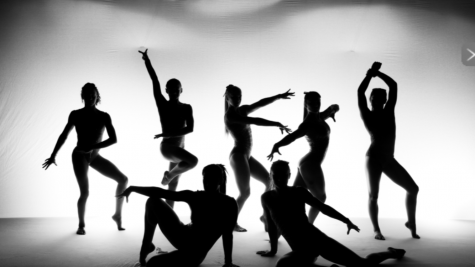 Piper Trembour, Staff Writer
June 9, 2017
From around the time she could walk to present day, sophomore Marissa Kolinski has lived and breathed gymnastics, until now. "I decided I would try out for cheer since...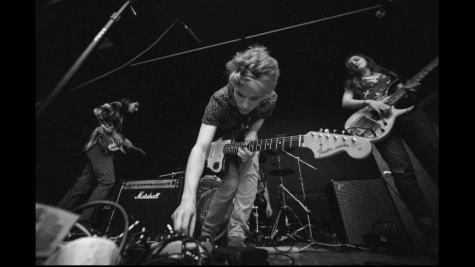 Seventh grade friends turned bandmates
June 9, 2017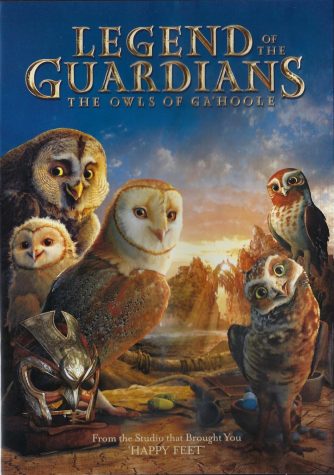 Madison DeMasse, Staff Writer
April 26, 2018
Need a boost? Energy and caffeinated drinks are filled with sugar and unhealthy amounts of caffeine, which cause a caffeine crash later. Too much caffeine can also result...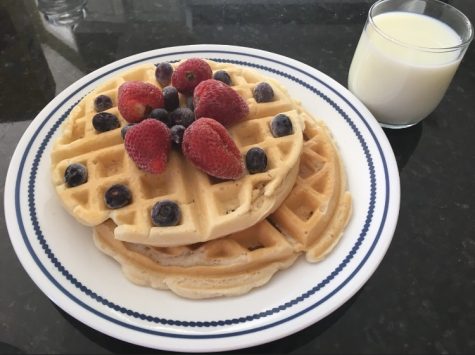 Breakfast: Make or break it meal
April 25, 2018
June 9, 2017
June 9, 2017