Kylee Zook, Staff Writer
October 17, 2018
A 19-year-old alumni with the name of Zach Saunders got the honor of being the new face of the spirit rock. The first time Saunders, a former student who graduated in 2017,...
October 17, 2018
Lara Ilham, Staff Writer
April 20, 2018
Games are fun, but a game of truth or dare turned deadly for a group of friends who were just looking to have fun. In the one hour and forty-three minute movie " Truth...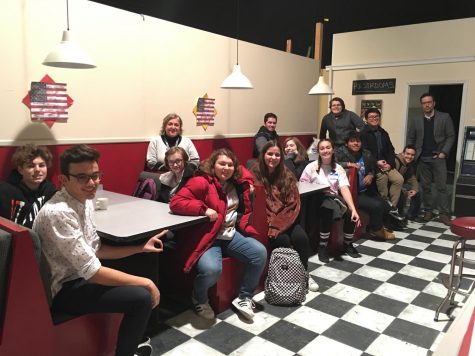 Film and journalism students learn broadcasting
December 22, 2017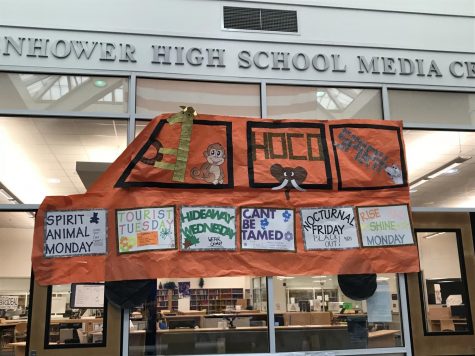 Jessica Barjuca, Staff Writer
September 16, 2018
For one full week before homecoming, students dress up to a theme and express their school spirit.   "I think we did a great job setting up for spirit week and we put...
March 31, 2017
March 15, 2017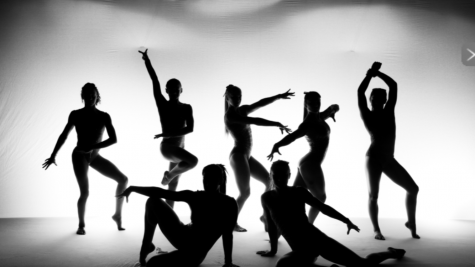 Piper Trembour, Staff Writer
June 9, 2017
From around the time she could walk to present day, sophomore Marissa Kolinski has lived and breathed gymnastics, until now. "I decided I would try out for cheer since...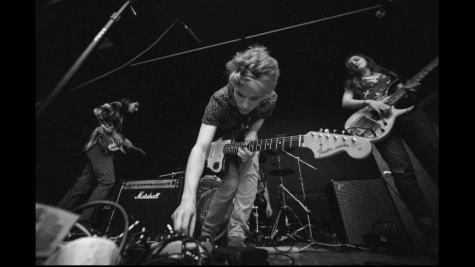 Seventh grade friends turned bandmates
June 9, 2017
Madison DeMasse, Staff Writer
April 26, 2018
Need a boost? Energy and caffeinated drinks are filled with sugar and unhealthy amounts of caffeine, which cause a caffeine crash later. Too much caffeine can also result...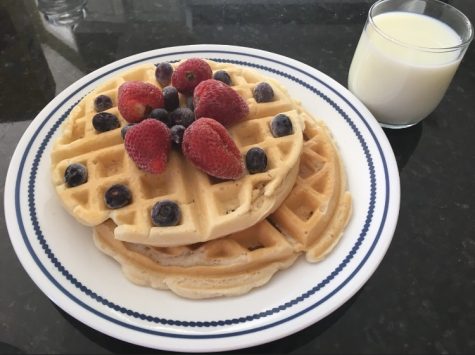 Breakfast: Make or break it meal
April 25, 2018
June 9, 2017
June 9, 2017