Martha Davidson's upcoming retirement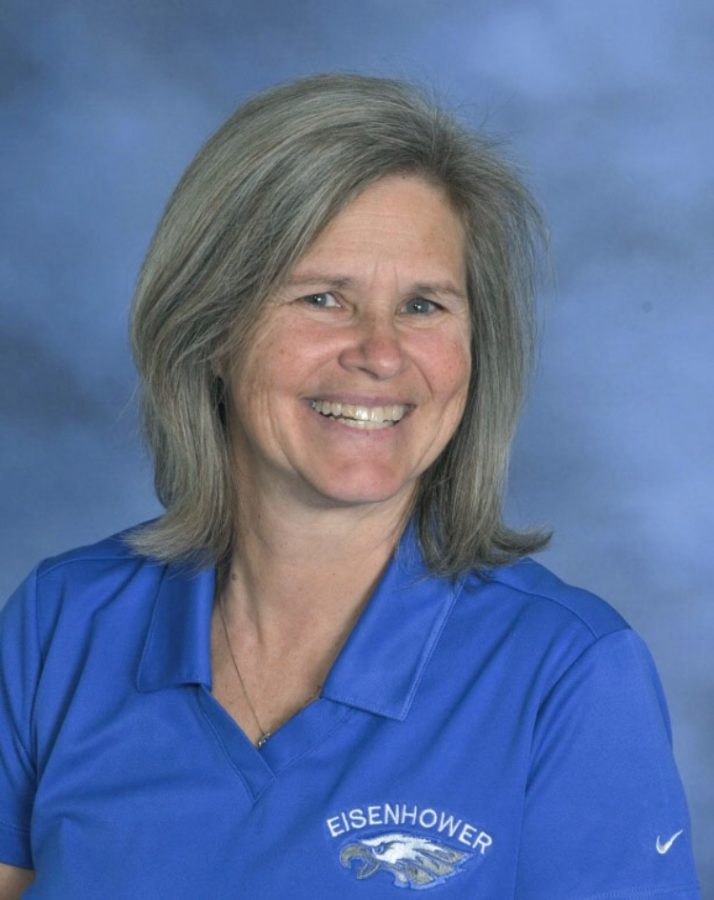 Jenna Sielagoski, Staff Writer
June 7, 2019
The glory of retirement seems far away for some teachers but for math teacher Martha Davidson, it's only a few days away.
"I'll miss the people I work with most; they've always been such a nice group of people. That's probably the biggest thing I'll miss," Davidson said.
Davidson teaches algebra II and accelerated precalculus. She has a love for math and she always cares about the students she teaches.
"I really enjoyed Mrs. Davidson's class this year," sophomore Allison Klimek said. "Precalc is a hard class and she always makes sure to answer our questions."
Teaching for 26 years, Davidson is excited to start the new chapter of her life: a work-free lifestyle. Although she'll miss teaching, she will never forget the memories she made during her career.
"I was taking a math class for business. I found that I was picking it up easily and other students weren't. I was tutoring the other students in my class and thought, you know, I could do this," Davidson said. "So, that's what made me decide to teach it."
Having taught thousands of students over the years, Davidson has seen it all.
"The biggest challenge was having students who just don't care," she said. "Another thing is cellphones; they've changed how students behave in school and in the environment."
Davidson is looking forward to spending time with her grandkids and traveling. She isn't rushing into a job search, but she's open to it in the future.
"I want to be remembered," Davidson said, "that I always cared how students did in my class."