Poe's passion for music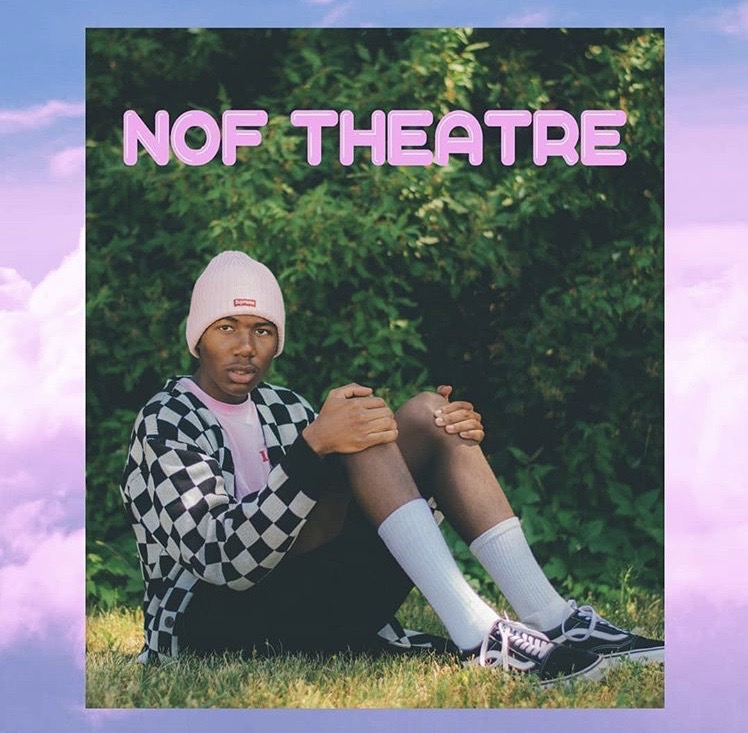 Jessica Barjuca, Staff Writer
April 11, 2019
Music is a passion which can be shared by everyone on spotify, youtube and soundcloud. This is the passion of junior Chase Poe.
"I liked to write songs and what not and then one day I bought a piano and ever since then I've been banging out songs," Poe said.
Poe always loved to write songs but in ninth grade he started to get serious with it. The type of music that he puts out is the style of rap. His music can be streamed on spotify, youtube and soundcloud. Poe has only two songs called "Mr Glass" and "Nof Theatre".
"I really enjoy making music, to be honest I feel like a new man when I am making my music it's the best feeling in the world," Poe said.
He also sells merchandise at nofriends.studio/ for a studio he created called Nof Studio. He started to sell Nof Studio shirts and hoodies on Feb. 14th, they were sold out by March seventh.
"I enjoy selling my clothes and I love seeing people wear them," said Poe, "I'm very proud of what I have accomplished and I know I can accomplish more."
His rap music and the selling of his merchandise has got him making money and doing what he loves. Poe wants to continue with his music career and gain more success while accomplishing greater things.
"I have gotten far and I have enjoyed the ride," Poe said. "I hope in time I can improve my skills and go on a higher level with my music than I am now."