Dancing back in time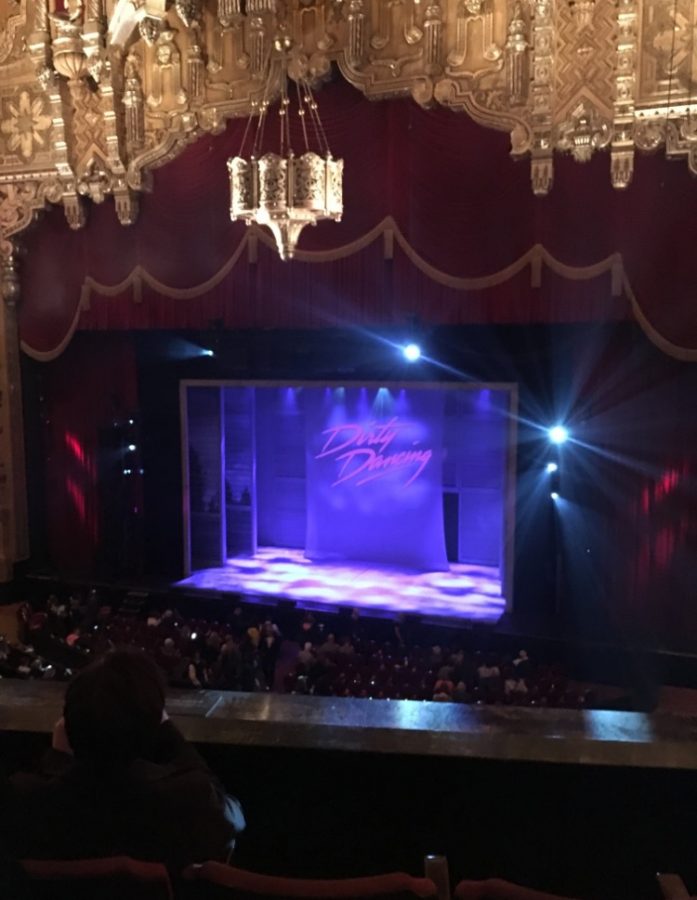 The summer of 1963.
Her nickname was 'Baby' and he was a bad boy.
The Fox Theatre in downtown Detroit presented the old time classic, "Dirty Dancing".
Lovers of theater and classic movies would be in heaven seeing this production.
This version was not far off from the original movie.
Die-hard fans would be proud.
The stagecraft set the scene perfectly. The lights changed the mood, and the music made you feel as if you were thrown back to a simpler time.
The actors portrayed the characters they took on very well. They took the audience on an emotional rollercoaster ride.
The way Baby grew from an innocent girl to an independent and strong young woman, was beautifully portrayed through the art of dance. Heartthrob, Johnny Castle made viewers want to go back to 1963 and have a summer romance to never forget.
Upon leaving the theater it was a bummer realizing it was no longer a sunny day in August 1963, but a rainy day in March 2017.