New students shine
Sophomores reach out this year to try and become a part of the school.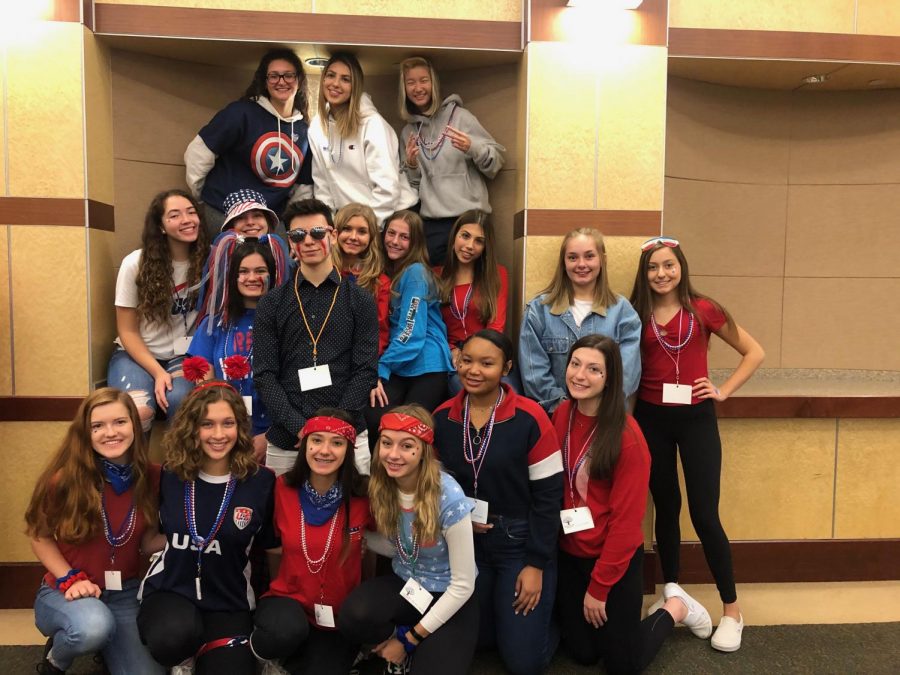 About a month ago, new sophomore students got ready to apply for student council.
"I really like it. It's a really fun experience and great to be a part of the school," said sophomore Jaime Sargee.                  
Sophomore students received a new chance to interact more with the school. Student Council selected 21 sophomore students for the staff. Just about a month ago, sophomore members received the announcement of acceptance.
"Don't let others make decisions for you," principal Jared McEvoy said. "You're there for a reason. Be a voice, be engaged."
Many students applied for student council this year, but only some were accepted, which made it stressful for the applicants. After finding out they received acceptance into student council, students reached the moment where they get to help with the school.
"I really didn't think I was going to get in," sophomore Gianna Valenti said. "There were so many other really good people trying."