Tennis team makes States
The tennis team make States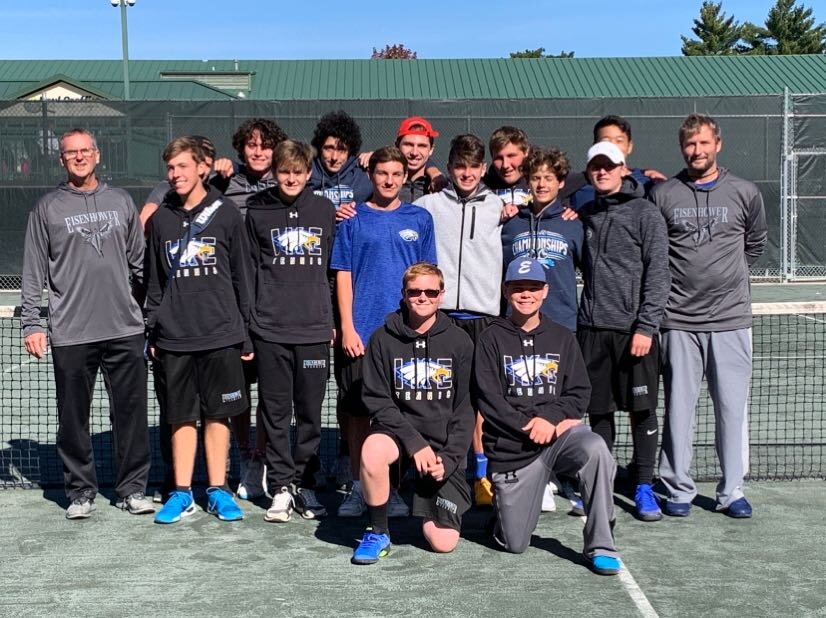 For the first time in four years, the men varsity tennis team advance to States.
"It was exciting because the last time we went to states was four years ago," senior doubles player Matthew Adamaski said. "I wanted to go and this being my last year was fun."
The team experienced anticipation on Oct. 18 as the team headed to the Greater Midland Tennis Center. After a season of work and practice, they got ready for the competition.
"In any sport, to make it that far is a great achievement," principal Jared McEvoy said.
Although the team lost that day, they share good team chemistry. They enjoyed a great season with making it to states. Throughout the season, they laughed, cried and supported each other. 
"We support each other," Adamaski said. "We are really close and enjoy hanging out with each other outside of school."