JV equestrians rode hard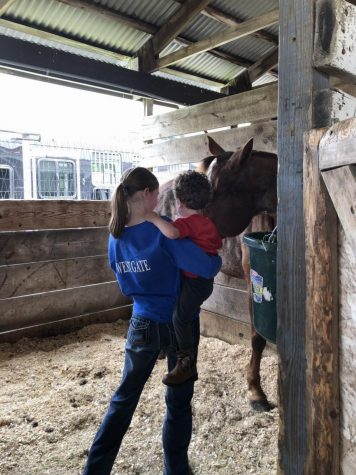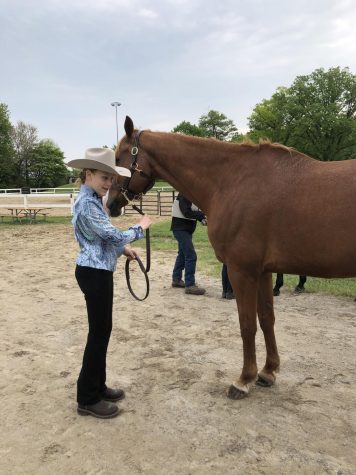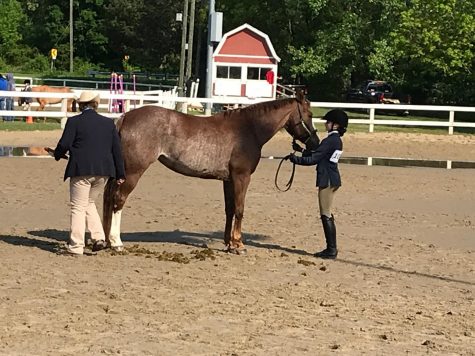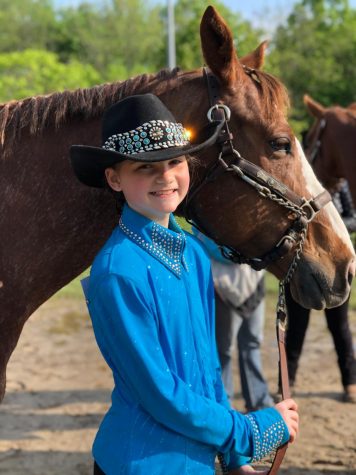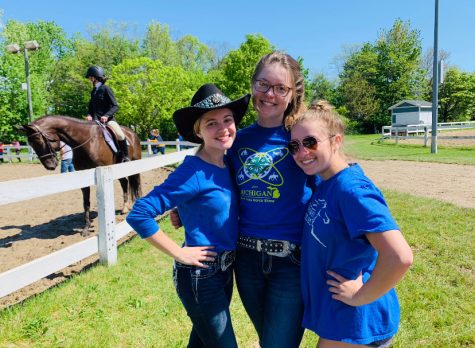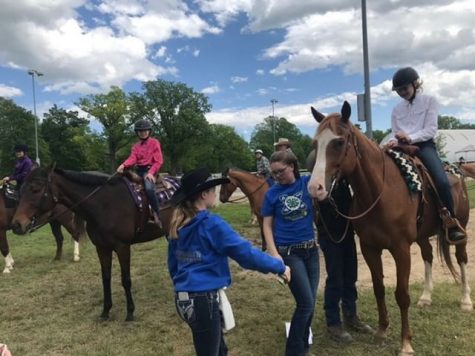 "I-I-I with a K; K-K-K with an E; I with a K, K an E; Let's go Ike!"The JV equestrian team competed at their district 12 meet this past weekend with strong results.
"It was fun and I loved everyone that helped out. Everyone was nice," sixth-grader Alex Semian said
Of the eight member team, everyone placed in at least one of the events. Out of the four teams they competed against, the team placed second.
"My favorite parts of the meet were the teamwork," equestrian team coach Holly Westgate said. "[Sophomore varsity member] Kendall Westgate helping all weekend and the smiles on the girls' faces."