Seniors relax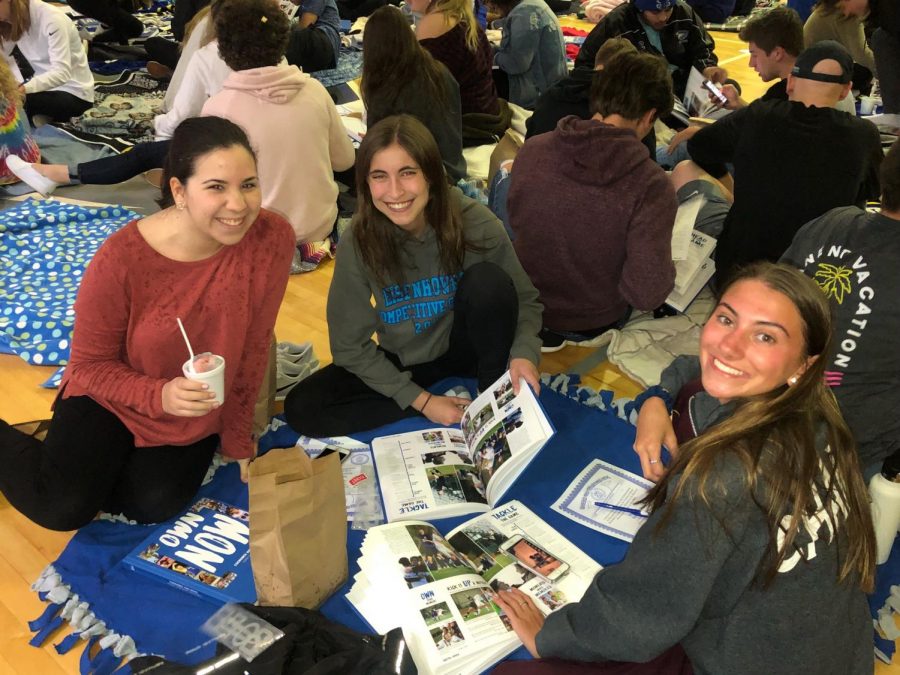 Anna Settimo, Online Editor
May 20, 2019
This is the time of year where students say goodbyes, share moments and have time to relax.
"Come in your sweats, be relaxed and look through memories out of yearbooks together. Laugh, giggle and have one last good time with each other. It's free. What else could you be doing on a Monday night?" Student Council Adviser Amber Bronson said.
The annual senior sunset is Monday at 8 p.m. It is located behind the track field. Everything is free including food, admission and much more.
Their will be a ice cream truck, popcorn and a movie. What is playing has not been released. Yearbooks will be passed out during the event. If one was not purchased, there will be 15 extra yearbooks for sale for $90 each.
"This the last hurrah with everyone," senior Sophia Asta said. "This is the last time to be with everyone and make memories before we go our separate ways next year."