HOSA competes at States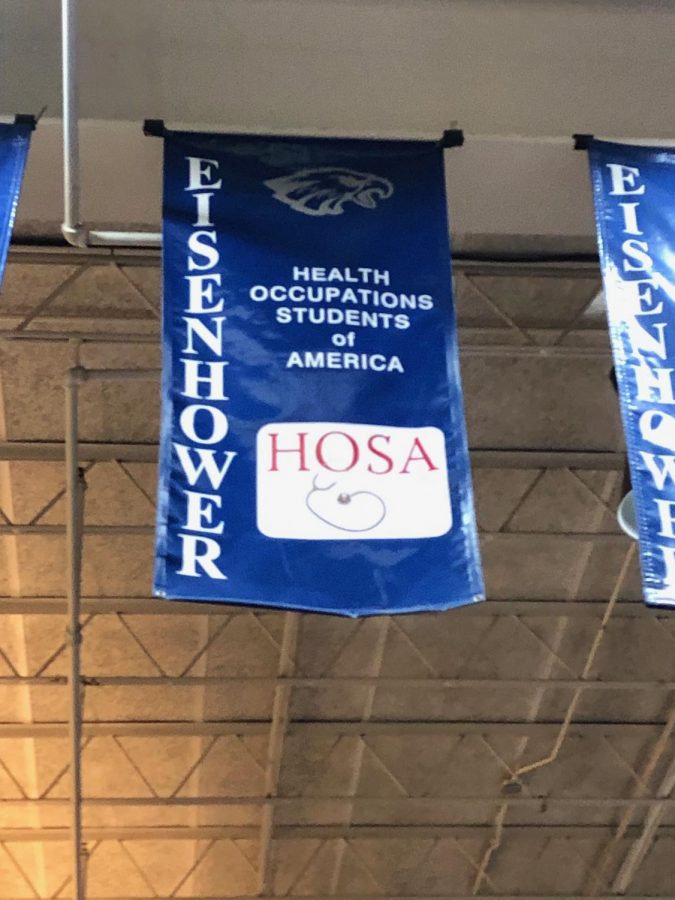 Jenna Parsons, Staff writer
May 10, 2019
HOSA competed in their state competition at Amway Grand Plaza.
Sophomore Andrew Lyjak competed in Medical Spelling at the competition.
" I placed fifth in the state in medical spelling and the competition was a fun experience that I learned a lot from " said  Adam Lyjak
Senior Rachel Dornan competed in medical terminology. Dornan qualified seventh at the regional competition.
"I competed in medical terminology but did not place . The competition was a fun experience and it exposed me to many new people with common interests,"said Dornan.
In order to qualify to compete at states you had to qualify in the top ten at Regionals. Lyjak was the only one out of all the people that competed that placed in his or her category.
Making it to States is a accomplishment in itself .  The HOSA team making it to States showcases the strength of the team.