Spring, new start?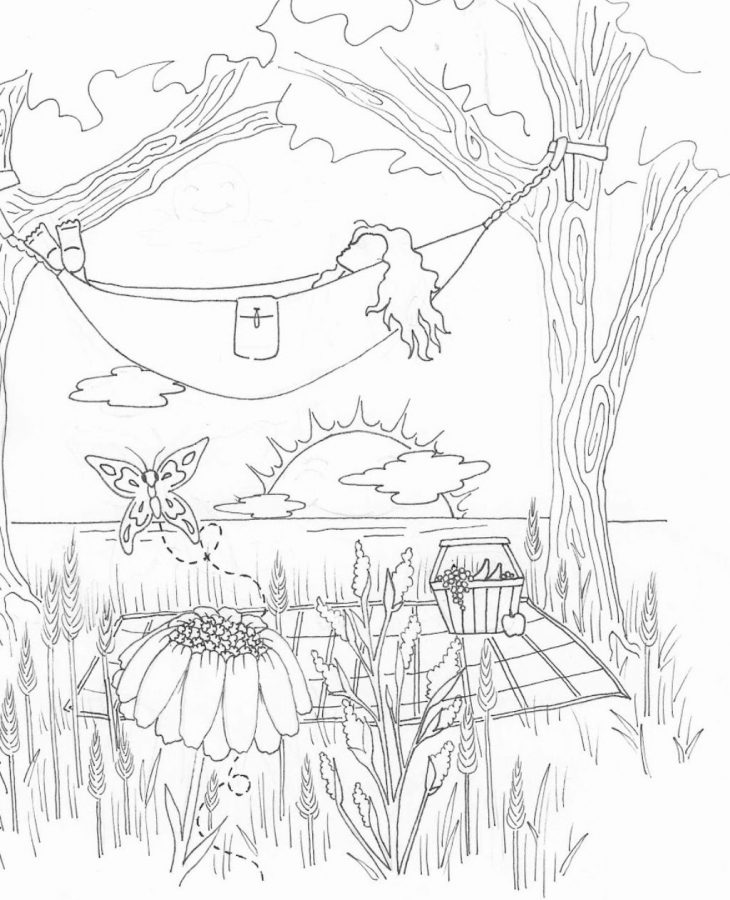 Anna Lippert, Editor-in-chief
March 28, 2019
  New Years isn't the only time for fresh starts; spring is also a chance for new beginnings.
   The snow melts, the flowers start to bloom and the grass even turns green. The days stretch longer and the nights turn shorter. Spring is the perfect chance to look at life through a different perspective.
   Spring could be a great opportunity to get back on track for the end of the school year. Maybe you slacked off or procrastinated on school work during the gray winter, but spring can bring motivation to recover those low grades. With enough effort and dedication, there may still be time to see improvement. Try being more organized this season—go out and buy an agenda or try a new calendar app. Each day, write down the homework from each class and what you need to get done to stay on track. The end of the school year is near, so wouldn't it be nice to leap into summer knowing you finished off strong?
   Working out can help you become strong and it also can give you a sense of accomplishment. The winter season is bitter, it's hard to be active outside; but now the sun is out and there are never ending opportunities. Enjoy a nice walk, run, hike or play a game of baseball. Open your eyes to the beauty surrounding you. Maybe you sat on your butt all winter and watched television, but now is your chance. Grab tennis shoes and head outside—everyone has to start somewhere. Being outside and inhaling the sweet spring air can be inspiring.
   Eating healthier goes hand and hand with exercising and spring makes it easier. Fresh produce is more readily available in spring and buying fruits and vegetables from local markets is good for the body and community. Good health starts directly with what we consume. So what if fast food was a go to during winter? Spring is a chance to leave bad eating habits behind and move on; eating healthy rejuvenates the body. Some fresh and light foods in season this spring include strawberries, asparagus, cherries, zucchini and carrots. Start eating healthy and clean now, so by the time summer rolls around, the beach body will be ready.   
   Spring sparks personal goals, as well. Have you ever wanted to wake up earlier, but never had the drive? Now is the chance. This is the moment to fix the routine. Get it back on track. It is the small things that impact someone's life. If people struggle with Seasonal Affective Disorder, this is a chance to soak up necessary vitamin D. The sun will be out for longer and is waiting for people to take advantage of it. The more vitamin D we get, the more we will glow from the inside out.
   Spring is the time to gain back motivation that winter may have taken away from you. It's a great opportunity to freshen up school, health, fitness and your life. Enjoy the sweet smell of flowers, the sound of birds singing and the tease of summer spring blows in. New opportunities sprout left and right.