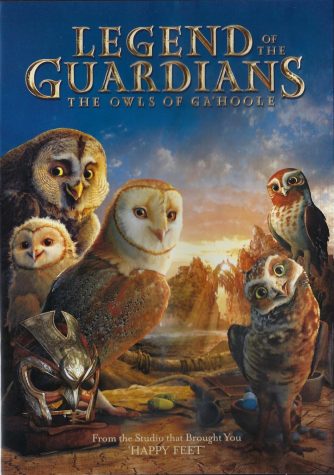 Jonathan Malski, Staff Writer

May 30, 2018

Filed under Movie Reviews, Opinion
Do you remember watching epic animated movies like Puss in Boots, Rise of the Guardians or Epic, as a kid? No? Then you probably won't remember this one either. Legend of the Guardians: The Owls of Ga'Hoole is a 2010 animated fantasy/adventure story about a young owlet, Soren (Jim Sturgess), wh...
Lara Ilham, Staff Writer

April 20, 2018

Filed under A&E, Movie Reviews
Games are fun, but a game of truth or dare turned deadly for a group of friends who were just looking to have fun. In the one hour and forty-three minute movie " Truth Or Dare"  while on spring break, Olivia (Lucy Hale) and her group of friends meet a guy named Carter (Landon Liboiron) who convinces...