Yearbook distubtions
Passing out the yearbooks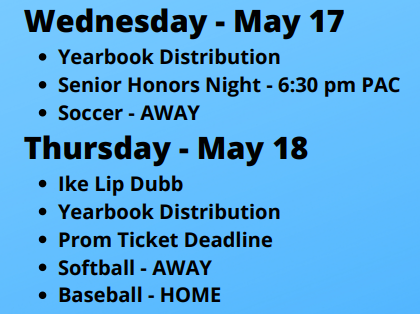 Students ordered their yearbook and now they are receiving it; they are ready to be given and held. 
"It's a memory. You guys get to keep it and you can always look back on it," senior yearbook editor Roz Mikhael said. "It's always fun, especially when you're in college, you are not going to see your friends a lot so it's going to be a nice memory to have.
Yearbooks will start to be passed out during 4th hour on Wednesday, May 17th and continue the next day.
"There are 20 yearbooks left and you can get them for sale on jostens.com. You will need to decide if you want one quickly because they will sell very fast," senior yearbook managing editor Liliana Valenza.
Everyone who purchased their yearbooks are receiving them this week. Students who decide to order an extra yearbook will be given later on. 
"You can see all the hard work and fun things that you did throughout the school year that you can reflect on." junior yearbook editor Claire Bemis said. "It gives you a little bit of memory whether you are a senior or starting sophomore."