Cavetown's unique sound
A sound complete with honest songwriting and effortless melodies about longing to make sense of life is what makes up the 21-year-old British singer-songwriter Cavetown's musical style.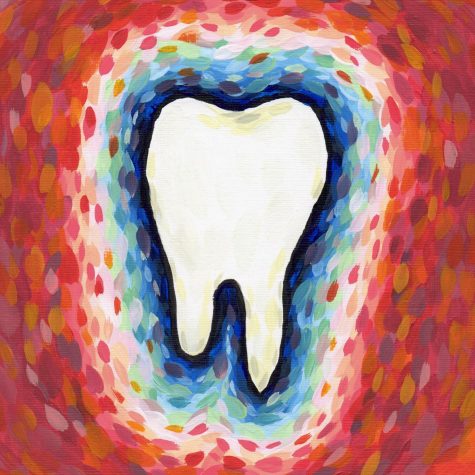 A rising self-made sensation, Cavetown's latest single "Sweet Tooth" proves to the world why he's become a foundation of the bedroom pop community and a leader for the next generation of his genre. As well as the rest of his album "Sleepyhead" is set to prove.
Cavetown's distinct soft, male voice gives his music a comforting feel as well as his sometimes slow or uplifting beat. While listening to this single, the feelings of relaxation and joy comes easy. Although Cavetown's music has a chill vibe, it does not get tiresome to listen to as each song of his has its own distinct sound.
Cavetown's music tells a story in each song with a unique beat that still caters to his specific sound, making the music familiar, yet adventurous to listen to. His devoted and growing fanbase  created their own underground grassroots community surrounded around this world of music he created on his own.
Overall, Cavetown and his newest single "Sweet Tooth" receives 5 out of 5 stars.