mxmtoon rises in TikTok popularity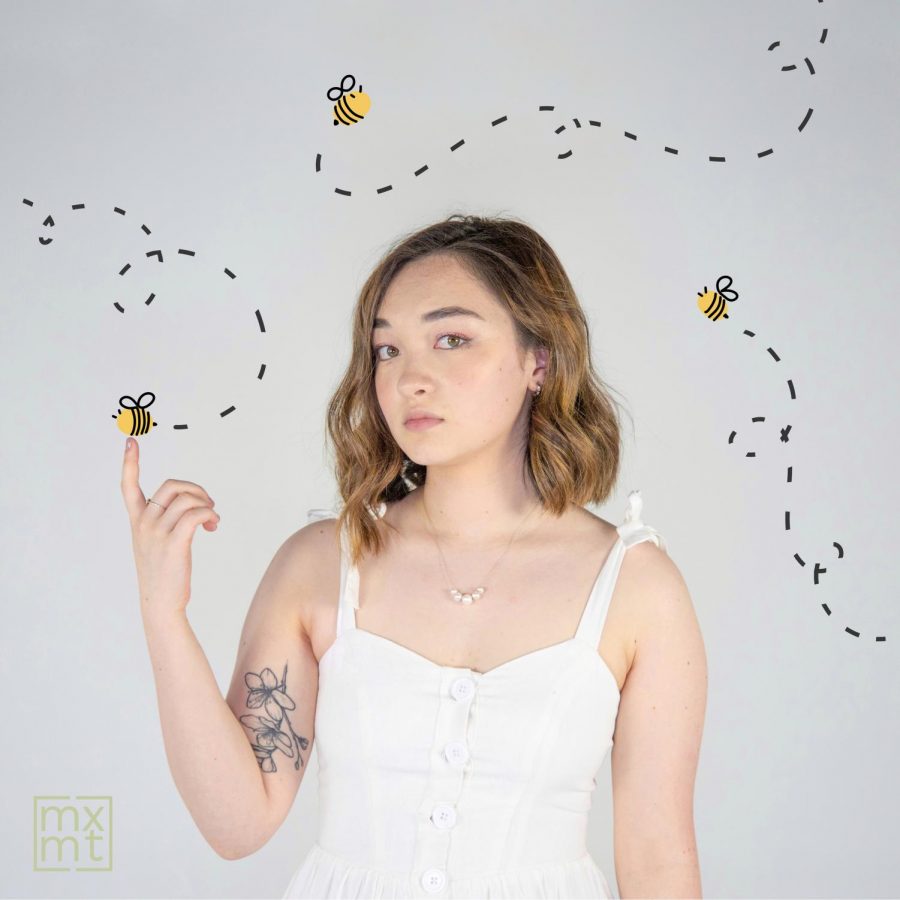 Personal songs deeply affect music lovers feelings, which is mxmtoon's specialty.
A rising TikTok superstar, mxmtoon's latest song "Prom dress" was used in over 100,000 TikToks. The lyrics are memorable and relatable to teens. She also features songs "Seasonal depression" and "High and dry."
Her soft voice makes her music relaxing to listen to, although the beat usually produces an energized feel. While listening to the music, the listener can connect to the emotions mxmtoon felt. Since the music is relaxing, it can often become boring and monotonous to listen to.
Her other songs often speak out on issues she strongly believes in, which is a nice change from other artists. As a bisexual woman of color, people can relate to her stance on current events, providing her a large platform. 
Overall, her music earns a four out of five on a ratings scale.