Guardians of the Galaxy Vol. 2: Marvel's newest hit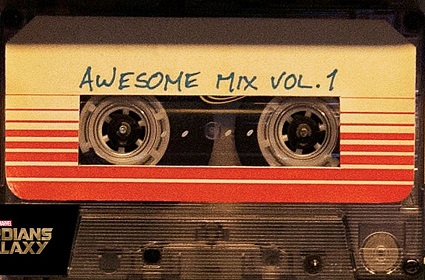 10 years ago, the Guardians of the Galaxy were just an unknown Marvel property, relatively untouched apart from a few comics in the 1980s. This month, Guardians of the Galaxy Vol. 2 made Marvel fans almost forget about the upcoming Spider-Man movie (it's worth remembering that Spider-Man is the most marketable character in the world).

To understand why this movie is so popular, one has to look at the first Guardians of the Galaxy, released in 2014. It was bold, funny, entertaining and was accompanied by an outstanding soundtrack, composed of songs from the 1970s and 1980s. The same formula works for the sequel. It's not as apparent, because people remember the first movie; but it still stands out when compared to others.

The movie's main message is spelled out by Peter Quill right at the end. He said something along the lines of: "sometimes what we're looking for is right in front of us, we just don't know".
This is specifically shown in the subject of Peter's father figure, who he seems to find in Ego, another one-shot Marvel villain. His plans are spoiled by a team that was able to overcome their issues throughout the movie, particularly a sort of power struggle between Peter and Rocket.

These two messages — about giving value to what we have and overcoming our differences to work together — are really the main strength of the movie, because it makes it transcend the barrier of being just a superhero movie.
Movies are supposed to send audiences a message through their entertaining stories. And Guardians of the Galaxy Vol. 2 most certainly does that.


Rating: 8/10