Summer approaches quickly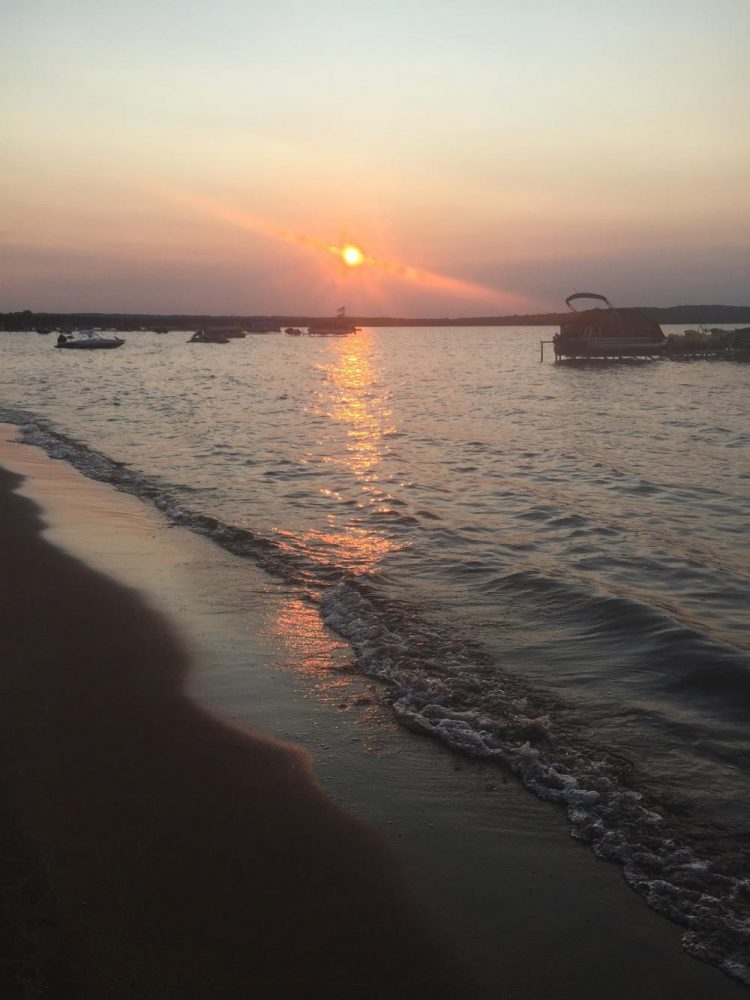 The countdown has begun.
The weather is getting warmer, days are getting longer, clothes are getting shorter and kids are checking out. In this, a problem is found.
Imagine running a marathon. You're almost at the end, you're so close. What are you going to do? Keep running right, maybe even run harder? Almost no one would find the end of the race the perfect time to start walking or maybe even stopping, so why would we do this with school?
You have worked your tail off this whole year to get the grades you wanted, why stop now?  It's a long year, no doubt about it, but don't throw it all away just because you're almost done. There is still content to learn and tests to take.
You. Can. Do. It. There is less than a month left until summer. All you have to do is keep working for these next few weeks and then you can be done. Come summer, you will be able to spend your days as you please, doing as much or as little as you'd like.
Remember, when the going gets tough, the tough get going.