Fall for these makeup and hair trends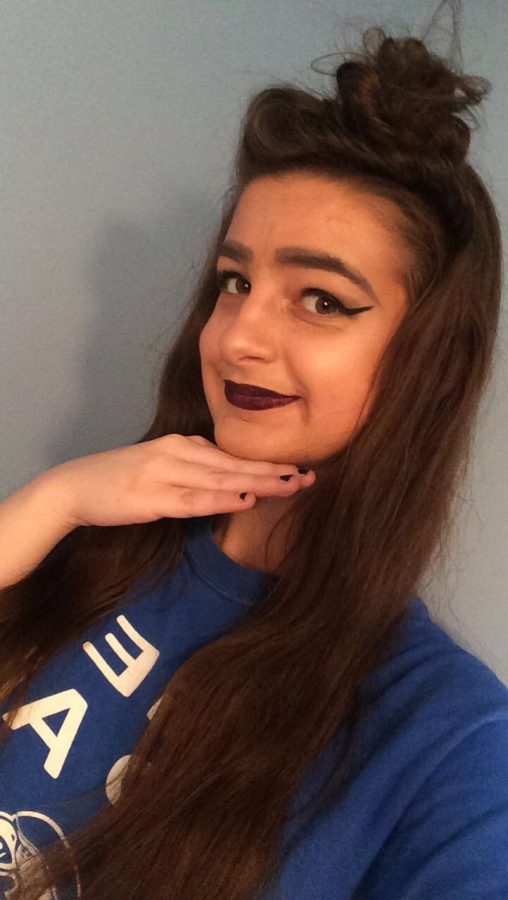 Top five makeup trends:
A black smudgy or winged eyeliner make for a bold but classy look.
Dark and vampy lips are a staple for fall and look fantastic on any complexion.
Glittery or metallic eyeshadows make any eye color stand out, especially under bright lights.
Sweeping a shimmery eyeshadow or highlighting powder onto the cheekbones definitely brings a beautiful glow to the skin.
Full eyebrows that are filled lightly are perfect for a dramatic yet delicate touch.
Top five hair trends:
Knots of any kind will make a statement rather than doing a typical updo.
A sleek ponytail is a popular trend seen on the runway.
If you have naturally textured hair, then try and rock that for a change.
Wavy hair is bound to make a splash at homecoming.
Hair jewelry, or any bejeweled hair accessory, will give you a pretty antique look.