Walk with purpose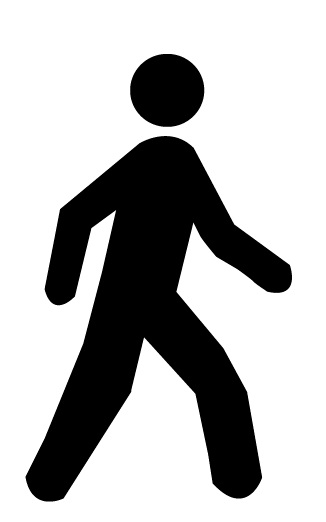 Six years ago, junior Student Council member Alaina Hefferan didn't comprehend the severity of her aunt's situation, who was diagnosed with cancer.
Since then, her parents and family explained the situation and helped her understand, which influenced Hefferan's participation in Relay for Life for the past five years. Not only does Hefferan keep her aunt, who survived breast cancer, and others who've had cancer in mind when she spends those 24 hours walking around a track, but she thinks about the positivity the event generates.
"Those years were difficult," Hefferan said.  "But with my aunt's persistently strong attitude and my family's bond, we got through it."
The annual Relay for Life takes place at Shelby River Bends Park on May 21-22 from 10 a.m.-10 a.m. Forty teams are signed up for the event, raising $58,270.81, as of the beginning of May.
"It's a huge community effort," Key Club sponsor Linda Craun said. "Everyone is working together for the same goal—eliminating cancer."
Key Club and National Honor Society formed a combined team, while Student Council and Drama club formed separate teams. Student Council plans to set up tents to sell treats and proceeds are donated to The American Cancer Society (ACS). Approximately $400 million is raised from Relay for Life events.
"It feels really good to give back, especially to the cancer patients, since we're raising money for them," junior Student Council Georgia Densmore said.
Teams, clubs and others camp out overnight, eating, playing games and telling stories of loved ones affected by cancer.
"It's just a really happy environment to be around," Hefferan said. "Rather than mourn the lives of people who lost their battle, it's more of an optimistic veneration, which makes the whole experience so much more enjoyable."
To sign up, donate or receive more information, visit Relay for Life's website: www.relay.acsevents.org