Prom problems
The pros and cons of prom returning similarly to previous years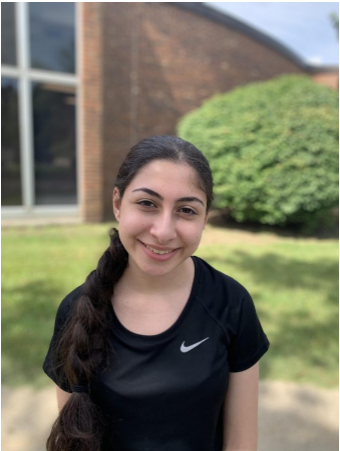 An unforgettable year to remember with a return to normalcy.
In the midst of the pandemic, remembering the pre-covid events is upsetting. Now with prom right around the corner we return pre-covid ways and traditions. This is a good thing because many students are tired of the limitations and changes that COVID-19 has had on prom for the past two years. 
"Once schools closed, high school juniors and seniors realized that they'd miss out on some big milestones they'd been looking forward to for the year, like prom and graduation," according to businessinsider.com.
Even though COVID-19 is still something that is going around, it isn't as bad as it was during 2020, where students were left out. After the class of 2020, and almost 2021 had a dysfunctional prom, the class of 2022 shouldn't get the same thing happen. They deserve to have fun and get a normal prom after a non-normal year. 
"The 2021 prom season has shown that American high school rites of passage are durable, flexible, pandemic-proof. Somehow, the prom — that timeworn cliché of growing up — turned into something vital and emotional," according to nytimes.com.
Prom is something that shouldn't be taken away from high schoolers. In Michigan, prom is held for seniors and that is something nice to look forward to in your last year of high school. You can spend time with friends, and dress nice for one final high school event, other than graduation.