Summer style
For any girls who are stuck on what to wear this summer, here are some ideas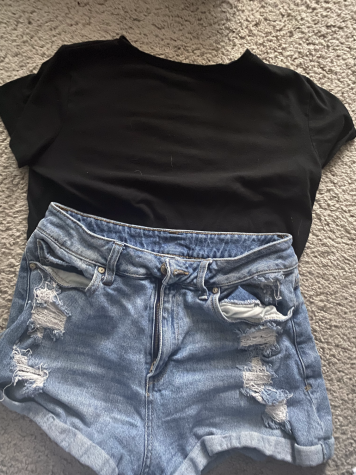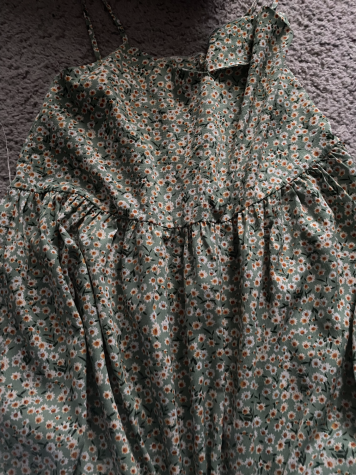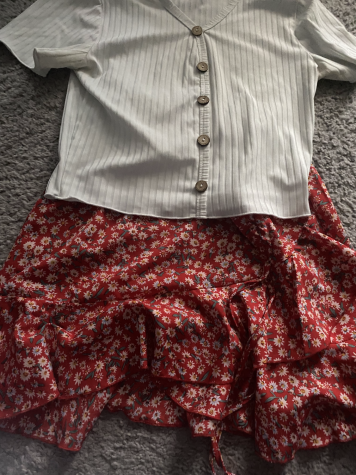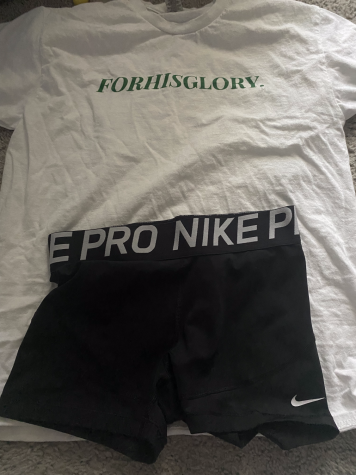 Summer outfits can be hard to plan for girls, with inspiration, the process becomes easier.
Crop Top and shorts- A classic look to wear is a crop top and shorts. A crop top pairs with anything and is common in people's closets. While it's hot outside, it's smart to wear short and light clothing. Crop tops and shorts are perfect for going outside since they aren't bulky and reflect the sun with their light color. Not to mention, crop tops and shorts are trendy and cute. There are so many different styles of crop tops to wear with a simple pair of jean shorts. For example, wearing a floral crop top with jean shorts would still match. Cute places to find both crop tops and shorts are American Eagle, Shein and Abercombie.
Maxi Dresses- Maxi dresses create a cute look without much effort. With sundresses, matching sandals or even heels go with the look. These dresses fit summer fashion and summer parties. There are also many styles of dresses for people who have a specific dress taste. Maxi dresses can be tight-fitted or flowy, short or long and they come with many different colors and patterns. Popular places to find maxi dresses are Target, Pacsun and H & M.
Skirts- For a more feminine look, skirts are definitely the look. Skirts can be worn anywhere, depending on the length and style. For a more formal look, long skirts, either plain or floral, are the perfect fit for the occasion. For an everyday look, short skirts with different colors are nice to wear. For casualwear, skirts are best to wear with a crop top or a tank top, which helps with the heat of summer. For longer, fancier skirts, blouses and plain crop tops are best. Skirts can be found at Hollister, asos or Aerie.
Big t-shirt and shorts-
A trend from 2019 making a comeback is spandex shorts and big t-shirts. This t-shirt and short combination is the perfect sporty look for the summer. Wearing spandex shorts can be great for working out and a loose t-shirt adds to the look because it matches well. This look is very comfortable during the summer and it's a good-looking, low effort look. It's also easy to put together using a random big t-shirt in your closet with workout shorts and tennis shoes. Spandex shorts can be found at stores like Nike and Fabletics. Big t-shirts can be found on Urban outfitters and Pacsun.