Listening in the "Middle of the Night"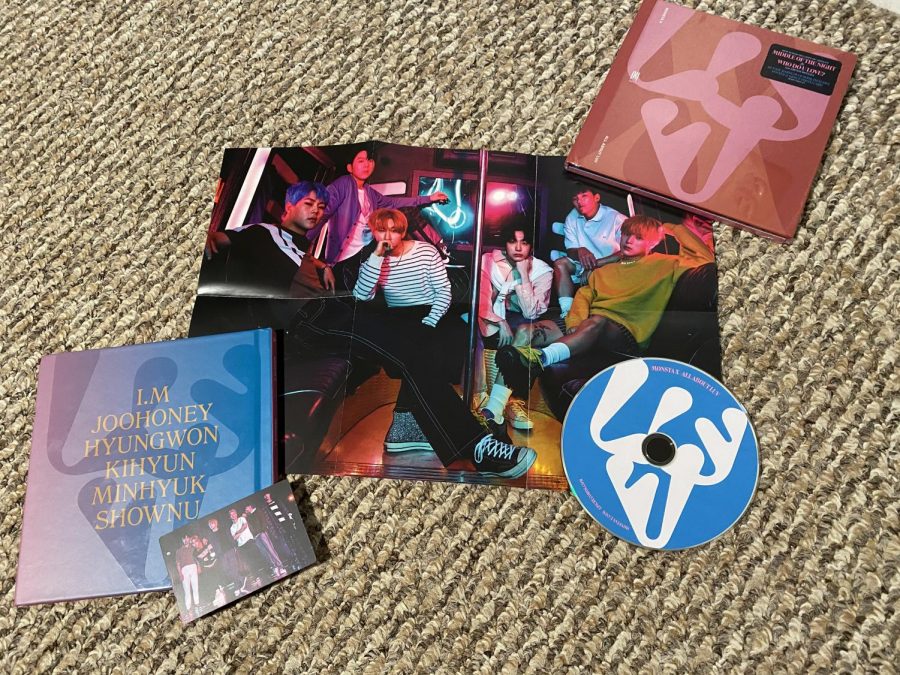 Listening to new music after midnight is a unique experience; it strengthens emotions like bittersweetness, euphoria and sadness within the songs.
Korean sensation Monsta X released a new album, "All About Luv," this time in full English. Out on Valentine's Day, the 11 tracks feature a few familiar songs originally released as singles and some interesting Western artist collaborations. Romance-themed, the seven members sing about love, heartbreak and cheating.
Rappers I.M. and Jooheon depart from their usual roles, showing off lovely singing voices. Recently departed member Wonho's voice remains on the album, coming as welcome relief for fans. His departure adds a sad spin to the music, evoking tears in what should be normally upbeat songs.
Buying online tickets to their upcoming concert grants a free version of the album that comes with a poster, group photo card and CD. Vinyl and photobook albums are also available.
"Beside U" features the unusual combination of a k-pop boy group and Latin star Pitbull, who adds his signature flare to the song. It's an odd pairing, but Monsta X pulled it off and created a hit. Other artists on the album include French Montana and will.i.am.
"Happy Without Me" covers the feelings of pining after an old ex. Members Jooheon and Wonho sing with deeper voices and contrast with Kihyun's high notes. Leader Shownu's voice shines in "She's the One," a classic love song compared by fans to wedding songs. Kihyun continues with his signature high note adlibs throughout most songs.
The variety of songs in this album go together well. For an experience of amazingly talented voices and a contrast of happy and sad tunes, enjoy listening to "All About Luv."