Studying Spots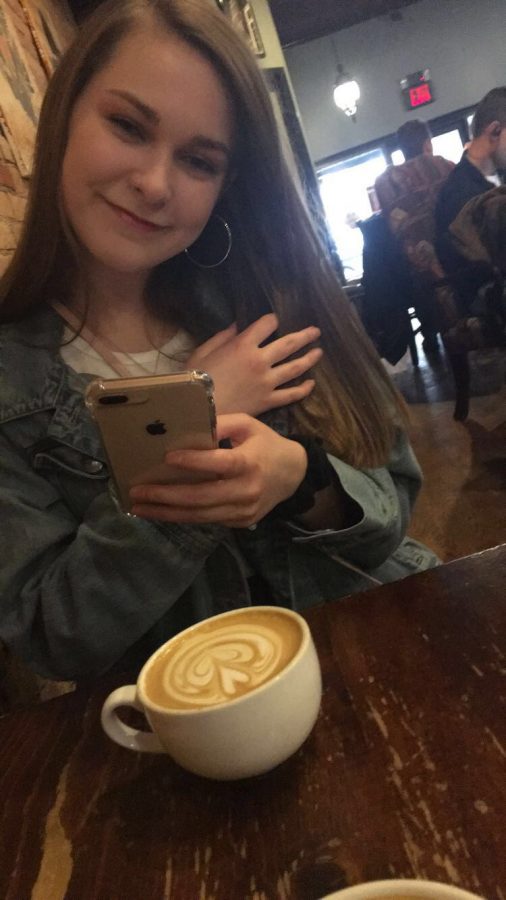 Kennedy Rusicka, Staff Writer
May 29, 2019
     When it comes to studying, sometimes home is too crazy and maybe your friends aren't the most productive, so where can I study?
     Coffee shops are relaxing spots, but which ones? Starbucks always has a steady stream of people and other coffee shops aren't welcoming of loitering.
     Looking to study somewhere trendy? Dessert Oasis is a little cafe located in Rochester Hills and is a hot spot for students. It's open 7 a.m. to 10 p.m. Sunday-Thursday and 7 a.m. to midnight Friday and Saturday. With a wide menu for coffee lovers and those who don't like coffee, the constantly changing atmosphere is a great place to park your books for a half an hour to several hours. There are couches as well as large and small tables both inside and out, offering a variety of places to get work done; however, it can be cramped at times so it's best for studying alone. The music is at a medium volume without being too distracting and can be drowned out by headphones easily. One downside is at 6 p.m. they ask everyone to put their laptops away, so if someone's work is centered around that, this isn't the place for them. The decor and overall feel of the place made for a perfect, serene studying environment.
     Instead of coffee shops there are also bookstores. Barnes and Nobles has three nearby locations: two in Rochester and one in Shelby Twp. It's open 10 a.m. to 9 p.m. weekdays and 10 a.m. to 10 p.m. on the weekend. Most locations offer tables and couches to sit and get work done, as well as a Starbucks cafe. The amount of shoppers and people in the store can be distracting. It was hard to find a place where there weren't people or where there was enough space. It was also tempting to go shopping and look at books or music rather than study and work on homework. Overall the atmosphere was decent for studying, but not ideal for those who prefer little to no distractions.
     Small cafes can be too much and Biggby coffee is a chain coffee shop that has locations in Shelby Twp, Rochester, and Sterling Heights. The hours are 6 a.m. to 9 p.m. all week, except for Sunday where the hours are 7 a.m. to 9 p.m.. Biggby offers an abundance of drinks and has the standard chairs and tables most chain food and drink places have. There was rarely anyone in the store itself, most likely due to the fact that most people go through the drive thru. It was quiet but it was almost awkward to be the only person in there. If silence and isolation is desired then Biggby would be perfect but if not then prepare to feel uncomfortable. On the other hand, group studying would work well. There were many open tables and not many customers, you wouldn't have to worry about bothering anyone. It's a suitable studying spot but not the most comfortable place and personally wouldn't go again.   
     Each of these places offers a place to study but they all have different environments. Dessert Oasis is the best place for solo studying, Biggby is good for groups and Barnes and Nobles offers a more public and open feel.