Drug Store Foundation review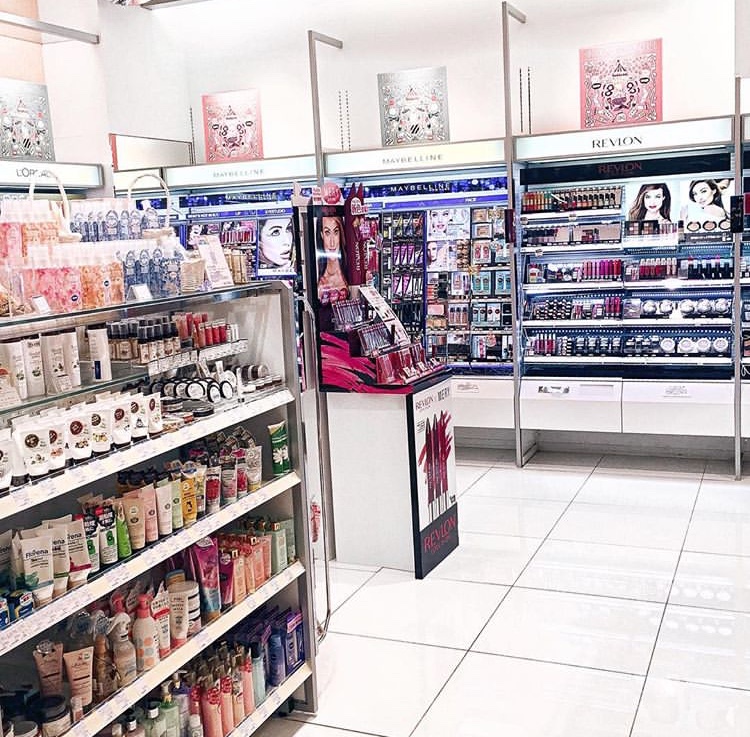 Meaghan Murphy, Staff Writer
May 17, 2019
People spend $50 on foundations from beauty stores like Sephora, Ulta and MAC when they can snag the same quality, or better, for a cheaper price at Target, Walmart, Meijer or local drugstores.
The Maybelline Fit Me Matte + Poreless is number one on this list. The foundation is oil-free and doesn't clog pores. It contains one fluid ounce of foundation and costs $4.99 at Target, with the option of 40 diverse shades. This foundation is best on normal to oily skin and provides a full coverage look.
Maybelline Super Stay Full Coverage Foundation is another underappreciated foundation. At Meijer, it costs $8.89 for one fluid ounce and can last up to 24 hours while still looking fresh.
It's a liquid oil-free foundation made for all skin types. Maybelline provides 28 shades, but they're not as diverse as the Fit Me Matte + Poreless.
The next best foundation is the L.A Girl Pro Coverage Foundation. The foundation is illuminating as it gives off a smooth, natural finish, while still providing a full coverage appearance. A sponge or brush can be used to apply the foundation. When applied, it feels hydrating and costs $5.93 at Walmart for 0.95 fluid ounces. This foundation goes with the saying "a little can go a long way."
The Revlon Colorstay foundation is, like the rest, a fantastic foundation. It can last 24 hours, which is why it's labeled as "life-tested." This foundation offers 24 shades, but unfortunately there is an extremely small variety for darker skin. It's oil-free and contains SPF-20 in it to help protect skin from UV rays. It gives off a natural look and medium coverage, yet the foundation is buildable enough to achieve a full coverage look. At Target, it costs $7.59 and contains one fluid ounce of foundation.
Drugstore foundation is sometimes proven to work better than the expensive ones. These four foundations are some of the best. Save money and stick to brands like CoverGirl, L.A Girl, Maybelline and Revlon.