Later start time debate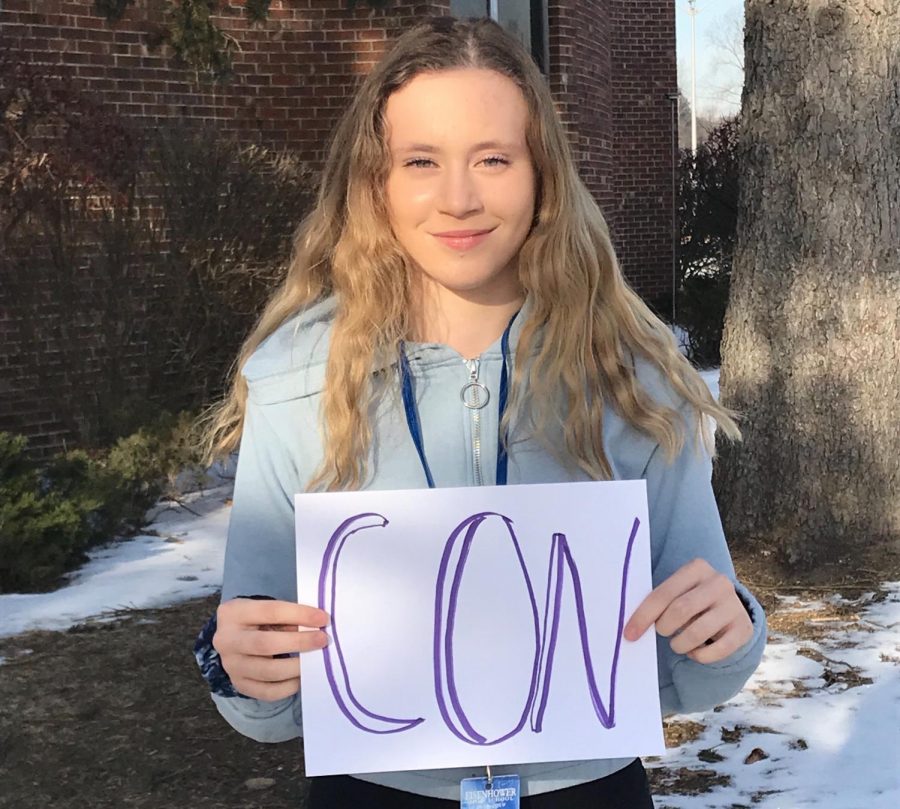 Jessica Barjuca, Staff Writer
April 16, 2019
     It's the last hour of the day and instead of being home relaxing, school is still going on 60 minutes after the usual dismissal time.
UCS is looking into the possibility of a later high school start time and overall it's not worth the change.
While some would argue driving to school later in the morning can help because there is more light and less accidents may occur, when the sun sets early in the afternoon it will be the same as driving in the dark in the morning.
Evening rush hour is dangerous to drive in due to students' eagerness to arrive home; and during the winter when it's dark it makes driving even more dangerous, according to nsc.org.
If high school ends later, it will also mean elementary will release earlier. Some students have siblings in elementary and if they arrive home earlier, those younger kids won't have their older siblings to watch them. Even though there are child care services, some parents can't afford the extra costs or prefer their own child watch a sibling.
Starting later will mean students who play sports after school will be affected. If a student plays a school sport, the practices will end later; and if they play a sport outside of school, they will need to communicate with coaches if they will be late to practice.
Ending later can also impact students who work after school. Students have to change their schedules at work, because state law state minors can't work late and the student would make less for working less.
Sixty minutes later at the end of the school day may not seem like a big deal but it has a big impact on students and parents daily lives.