Bdubs supports senior class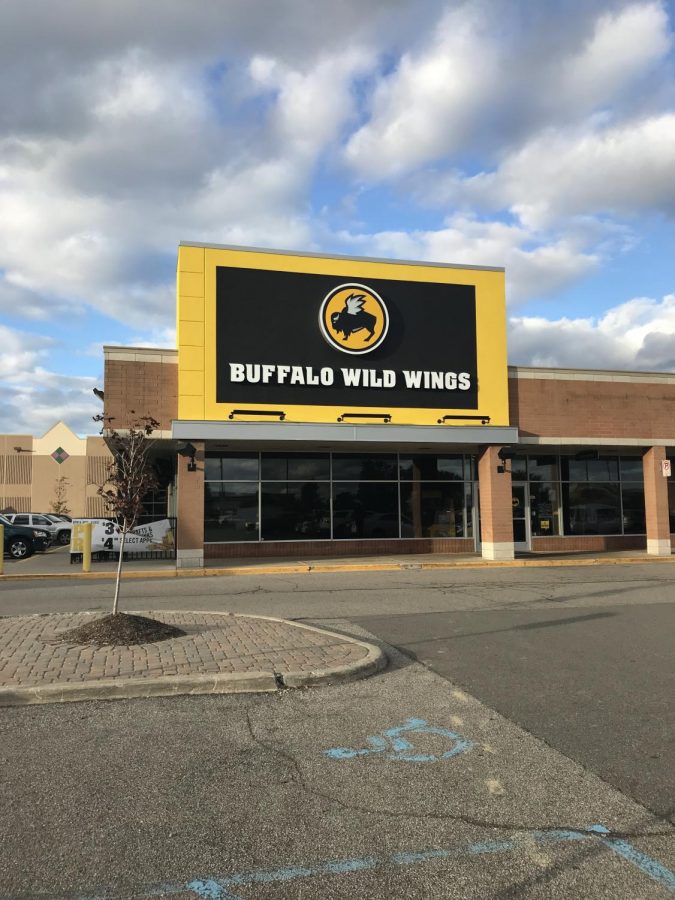 Amanda Davis, Staff Writer
November 1, 2018
Buffalo Wild Wings is a popular location which had now been used to help fund senior functions.
To raise money for senior class activities, a fundraiser took place at Buffalo Wild Wings on Oct. 24th. In total, 20% of each bill went to the school when people said they were with the "Eisenhower senior class," which brought in $272.
"It takes care of everything from senior flowers to the senior sunrise, senior sunset, senior prom, all of those events," student council advisor Amber Bronson said.
They chose Buffalo Wild Wings because student council has worked with them before and it's loca,l so the community can get involved, according to Mrs. Bronson.
"I went because I still wanted to support the senior class and I knew that this was an easy way to give a little bit of money. My family usually goes out to eat anyways so it was an easy decision to make." Senior Amber Abramowicz said.
For some upcoming events, they have another dinner in December at mods pizza. It will take place on December 6th from 3-9pm.