Athletes prepare for physicals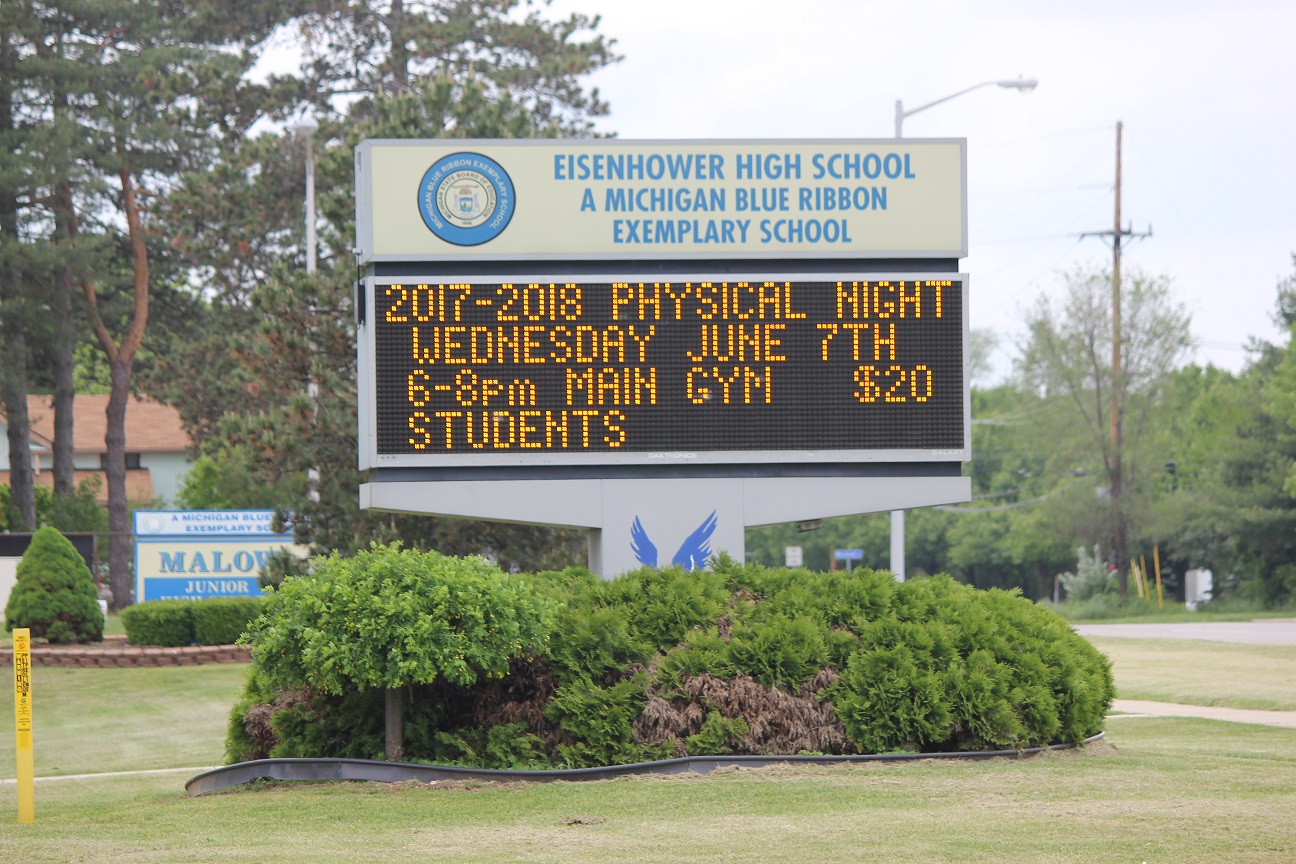 Tryouts for next year's sports may still be far away, but the preparation process is already well under way. Aspiring student-athletes can get their physicals out of the way on June 7, from 6 to 8 P.M.
"We're fortunate to have Dr. Popovski as our team doctor, he organizes everything and brings a huge staff from the hospital—about 10 to 12 other doctors," athletic director Kevin Donahue said. "They go through some testing, evaluations and just the regular checks for red flags. Hopefully if there's something seriously wrong, they detect that. It's all in the interest of making sure our athletes are safe and prepared to play with little or no risk."
Physicals obtained after April 15 are valid through the fall, winter and spring seasons. The records obtained on physicals night will be stored using FamilyID, which is used at many hospitals and clinics, according to Donahue.
"It's here and you know it's going to be completed; that's the obvious benefit," he said. "A lot of times, your doctor makes you wait two or three months and there's also the cost. It's only $20, so that's a savings from most places and you don't have to go through the trouble of billing your insurance or pay a copay."
The athletic department is trying to set up a heart test at Eisenhower as well, according to Donahue. It would happen during the school day for a cost of $30.
"They would bring a cardiac team here to check on you," he said. "The purpose of the physical is to make sure it's safe for you to participate, so that's just another step in that process. That would be completely optional, but if you come from a family with a cardiac history, you might want to get that checked out."