"So Lashy!" Mascara Review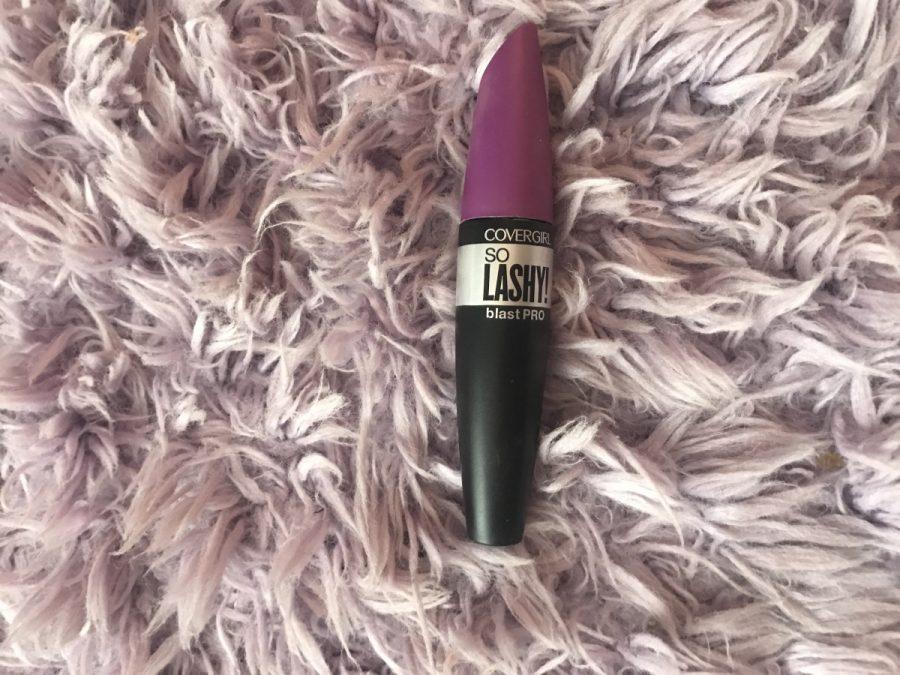 Seeing new cosmetic commercials is exciting— especially when an advertisement makes the product sound so appealing.
In this case, CoverGirl's commercial for its newest mascara, "So Lashy!", caught my eye. Upon buying and testing this product, I was both impressed and disappointed .
A pro of "So Lashy!" mascara is the brush. The brush's unique shape and long bristles are awesome for a perfect application. Plus, there is a spiked ball on the tip of the brush made for bottom lashes and hard-to-reach areas.
A con of of the product is it's only effective if eyelashes are prepped and curled before applying. What happens if eyelashes aren't prepped? It makes lashes look short and spidery— which shouldn't be the results of any mascara. Another con of this mascara is when you first try it, too much product is all over the brush, making it a rough application and a terrible first impression.
Overall, I don't hate "So Lashy!", but it isn't the best.
After a couple uses it becomes much easier to use. However, I would much rather use and recommend other CoverGirl mascaras.