Student council will serve breakfast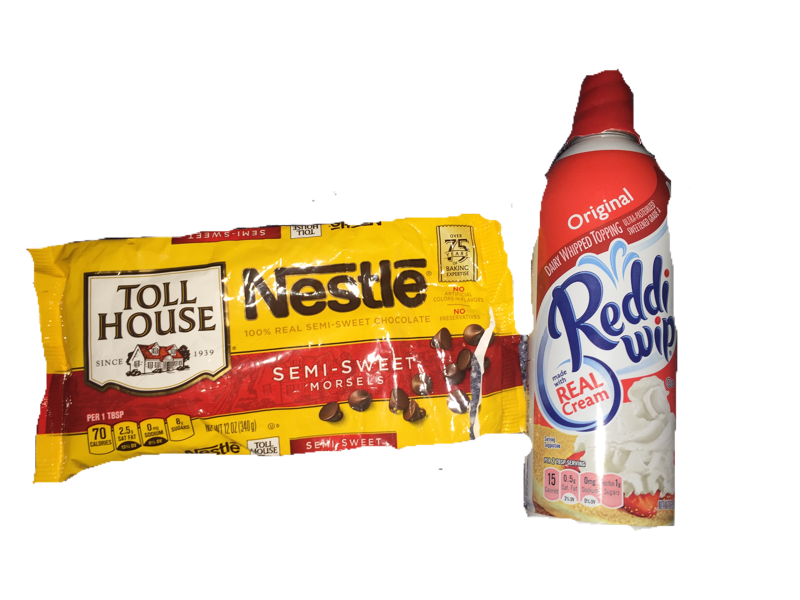 The most important meal of the day will be served by student council seniors on Tuesday, Dec, 22.
"I'm excited to get a fundraiser in before break and sell something that'll put everyone in the holiday spirit" senior student council member Bailey DeLaere said.
On Tuesday, breakfast will be served in the commons before first hour as a fundraiser for senior events like prom. Waffles will be $2, pancakes $3 and toppings such as chocolate chips, berries, whipped cream, etc. will be 50 cents each.