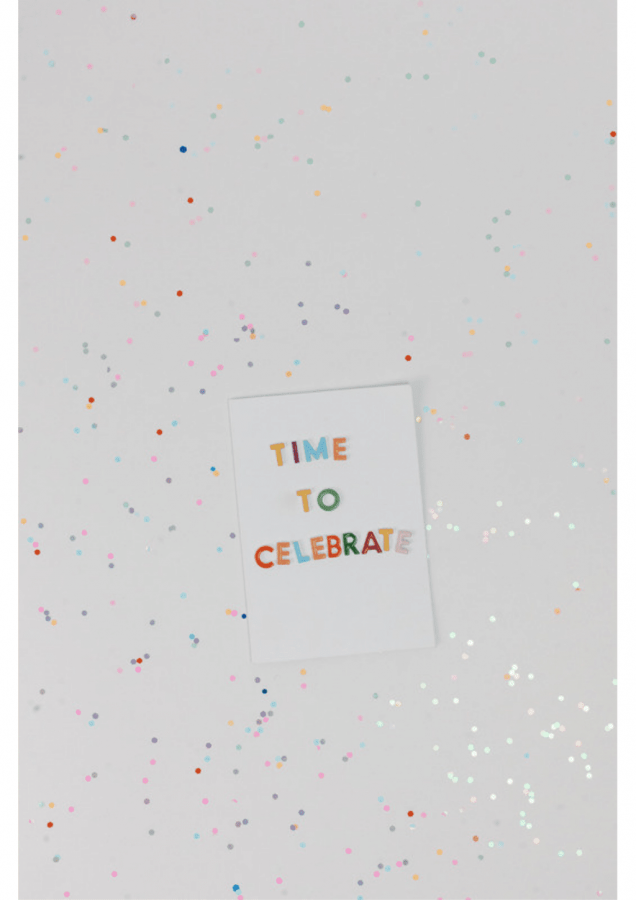 With graduation parties being one of the main parts of summer, there are several ways to spice up a graduate's and make it unique- here are some ways to make a graduation party different from everyone else's. 
Having a theme to the graduation party is a great way to make it unique and more fun. For example, if one chooses to do a Hawaiian concept, there'd be Lei's, tropical foods such as fruit, or decorations like miniature umbrellas, coconuts, and vibrant flowers. Other idea's include having a color theme related to one's highschool or the school they plan on going to. 
Another idea incorporates creating a banner of all the school pictures from each year (K-12). The photos show how far one came and their growth over the years. This method creates an easy add-on that grabs the guests' attention.
A polaroid guestbook is the perfect way to capture memories from one's graduation party. Set up a polaroid with a guestbook next to it for people to come up and take pictures to put in the book. Guests can also write down messages for the graduate. 
To make the graduation party a little more fancy, add centerpieces to the table. Flowers or floral arrangements are great and match anything. They are a perfect centerpiece for the tables and will make the tables look more elegant. 
 A unique idea is to use an old or thrifted suitcase as a card or gift box. It will be big enough for everyone to throw in their gifts for the graduate. Also nothing the size of it makes it so nothing gets lost and is an easy cleanup.
To show off the graduate, put out awards or pictures that are important to them. To do this, create poster boards or picture walls with pictures and memories from the past years. The distinctive decoration gives the guests something to look at by being able to see the graduate's accomplishments.
The purpose of a graduation party is to remember and celebrate all the hard work one has accomplished over the years. It's important for many people which is why honoring the graduate how they want is crucial. These ideas make one's graduation party more unique and different from everyone else's.