"West Side Story" show down
The process of the 25th street players production of "West Side Story" and how its different from past performances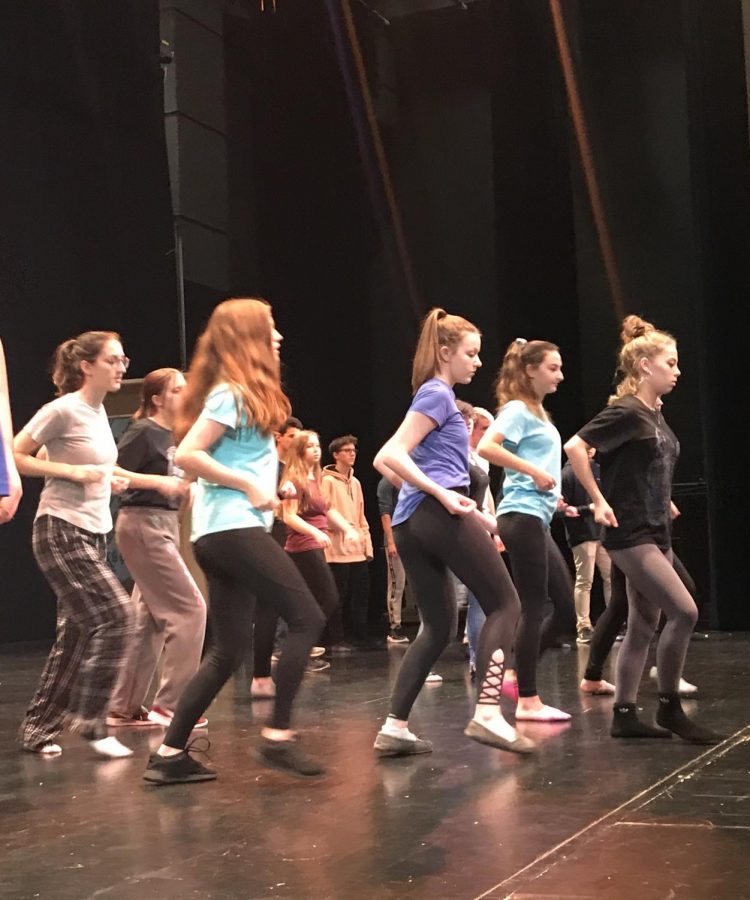 The musical season started and it's starting off with a bang, just like the show.
"[We are doing] good so far; we're showing good improvement. We pretty much started doing a lot of the choreography because it's such a dance heavy show, so it takes a while to pick all that stuff up. They get two hours to learn an entire five minute number. Then they get to practice on their own and hopefully they retain it all right," Director Eric Wells said.
The tryouts are just the beginning and now the show process begins. For this show, they're taking a different angle to the process of the production. The acting and dancing is also distinct compared to other performances in the past.
"Especially with 'High School Musical,' we were all playing high school students, so they were easier to play. When it comes to 'West Side Story,' we're playing in a time where there wasn't equal rights and there was a lot of racism and discrimination. We have to portray the characters accurately or else it wouldn't be fair," junior Olivia Steele said.
The effort put into this is evident. The students who play the main characters stay after school till five practicing for the performance. The shows occur on Feb. 27-29.
"I can't wait for the performance; these kids work so hard for everything that they do. It's one of my favorite shows of all time," Wells said. "Being able to direct this, put a lot of talent and my students in there, makes this a great experience because I get to see it from all aspects."