Greene produces outstanding music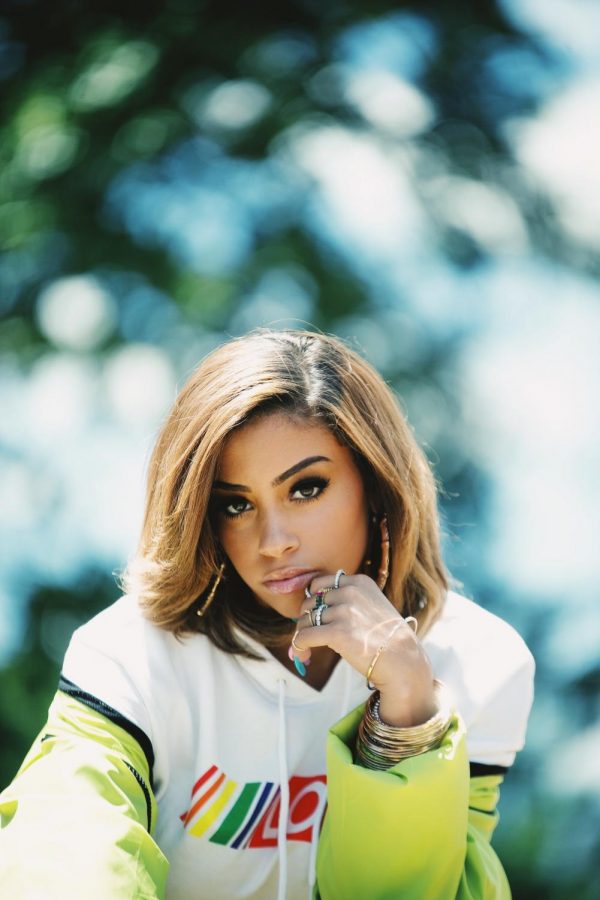 Rhythm and blues singer-songwriter Layton Greene debuts "Tell your story," a 7-song EP with amazing music for listeners facing hardships or triumphs.
The relaxing tone, with some rap involved, is outstanding due to the beat and her soft voice. The entire EP feels like she tells a story. Experiencing a rough childhood, Greene, age 20, possesses a story to tell. 
A standout song, "I love you," is relatable, since most people experience heartbreak, which is the song's premise. This song refers to an old flame and how it was a toxic relationship. 
Because Greene's stories draw listeners in, it fuels her growth in popularity and she deserves more fame for her amazing work. Listeners' only complaint might be for Greene to produce more music, more often, due to how amazing her songs are.
This artist is rated a five out of five on a ratings scale.