With a new school year comes new students—and three new teachers joined the staff.
"I like it. It's busy, it's crazy and there's a lot more going on than the junior high level," drama teacher Eric Wells said. "I'm just getting used to how busy everything is and how independent a lot of the students are, which is awesome."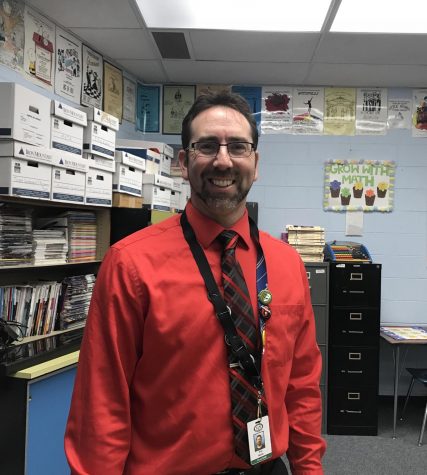 Wells, Spanish teacher Kellsi Fuller and German teacher Steven Bareis work on settling in at the school. For Bareis this is a homecoming.
"The biggest thing was just this idea of coming home, because I was a student here; so when I heard through the grapevine that Frau Petrilli was moving to Grosse Pointe, it was like I just had to apply to see what would happen," Bareis said. "I knew it was going to be really difficult, and I mean this has been a really difficult change, but just the opportunity to be back on my own turf was worth it."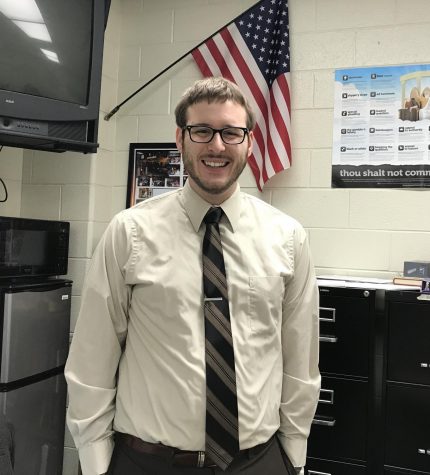 Not all of the teachers are making a switch from junior high to high school. This is Fuller's first time as a first year teacher. Her schedule this year is unusual.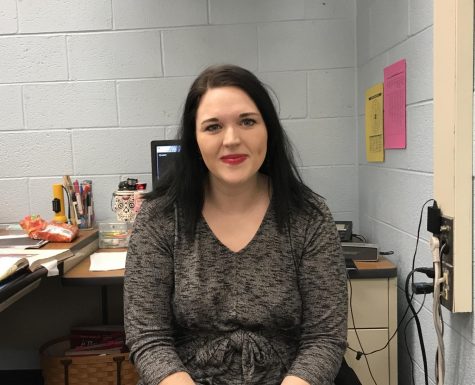 "My first three hours are the only classes I have ever had experience in teaching solo, so that's why I teach Spanish I and Spanish II solo," Fuller said. "I have never had experience with Spanish III or IV so doing a student teaching internship with III and IV qualifies me to teach it someday."